Saudi Arabia is a Kingdom that offers multiple ways to live and work in the country as a foreigner. After all, they are looking for methods to promote foreign investment and talent immigration. In this sense, we recommend you assess the new rules for foreigners to get Saudi Arabia citizenship.
In this article, you will discover the requirements of Saudi citizenship for expats today. This way, you can see yourself as a future citizen of this prosperous country in the Middle East. So, witness what you can get with the nationality of Saudi Arabia by discussing the following:
1. What did you have to do to get Saudi Arabia citizenship in the past?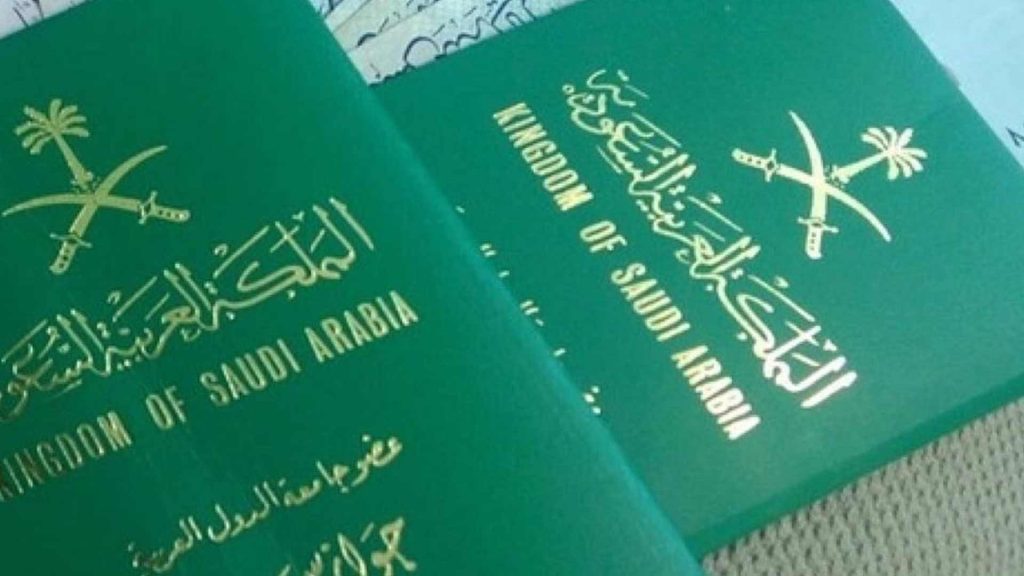 Saudi citizenship is the goal of many foreigners hiring immigration services to call the Kingdom their new home. However, it is one thing to want it and another to get it successfully. Undoubtedly, the second one requires you to comply with specific rules.
In this sense, Saudi citizenship for expats involves being a permanent resident in the Kingdom for five consecutive years or more. Besides, it also requires good conduct and knowledge of legal services in the country.
On the contrary, foreigners engaging in criminal activities are exempt from getting KSA citizenship. Besides, they can face procedures such as deportation and imprisonment.
However, things change over time, and the Saudi citizen visa requirements go in that direction. As a result, Saudi authorities established new rules to get the nationality of Saudi Arabia. Let us review them in detail in our following topic.
2. The new rules to get Saudi citizenship
Although the original way to get Saudi Arabia citizenship remains, there are some new methods that foreigners in the Kingdom can use. Let us review this way to get the nationality of Saudi Arabia before you see the progress on The Line Project.

Since March 13, Crown Prince Mohammad bin Salman bin Abdulaziz, Prime Minister of Saudi Arabia, can issue Saudi citizenship to specific foreigners. Above all, it requires a proposal from the Ministry of Interior that the Prime Minister must grant.
On the other hand, Saudi authorities stated earlier this year that the children from a marriage between a Saudi woman and an expat can apply for KSA citizenship after turning 18 years old. As a result, they can begin to work in one of the Kingdom's virtual offices.
3. Where to find more insights about the Saudi citizen visa requirements?
Saudi Arabia is a Kingdom with a prosperous economy, excellent safety, and multiple outstanding projects in progress. As a result, many foreigners from several countries want to seek a way to work and live in the country legally. Fortunately, they can enjoy new rules for getting Saudi citizenship this year.
Logically, getting KSA citizenship is not the only step you must perform to be successful in the Middle East. In addition, you must seek assistance to help you enter the business world of the Kingdom. In this sense, we strongly recommend hiring the outstanding services of Company Formation Saudi.


Indeed, let us help you regarding the new Saudi citizen visa requirements. You can also contact us to discover more about the excellent benefits of setting up a company in Saudi Arabia today. So, give our representatives a consult via phone at +971 43 316 688 or email at contact@companyformationsaudi.com.