The Kingdom of Saudi Arabia (KSA) continually emerges as an alluring location for foreign businesses when they consider worldwide expansion. This is due to the country's strong economy, business-friendly environment, and favorable attitude toward international investments. However, it is important to comprehend the procedures and laws involved in starting a company in Saudi Arabia. Especially, investors must know about the business license Saudi Arabia.
In this article, we will be introducing you to the business license Saudi Arabia. All businesses in the Kingdom of Saudi Arabia must be registered in order to operate. Also, all firms must have a solid strategy and goal. When founding a company to conduct business, they must obtain the proper business license according to the activity they want to perform. Let us see more!
Understanding the Importance of a Business License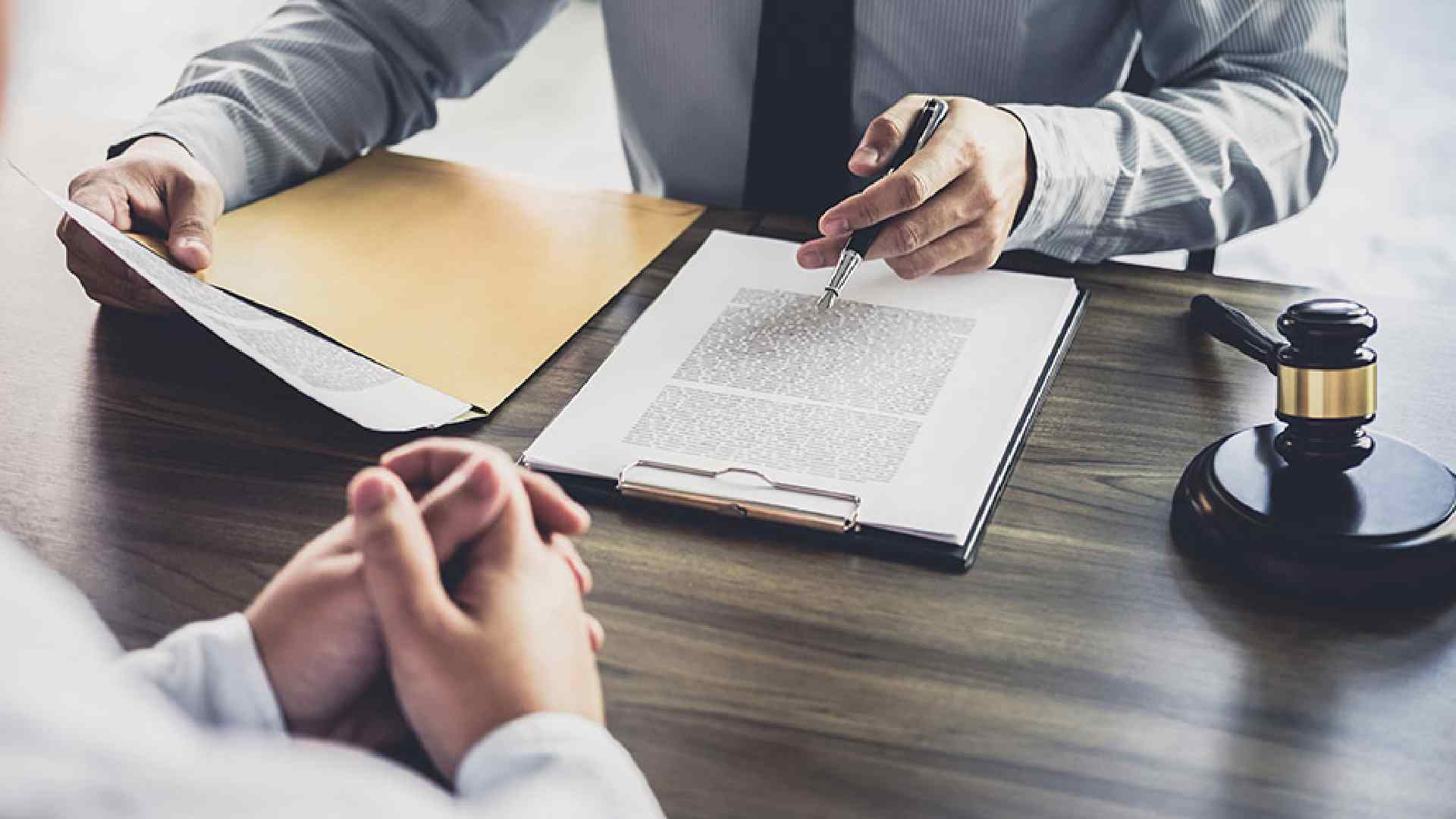 New businesses must legally obtain a Saudi Arabia business license. Some companies might be tempted to put off applying for a business license or wait until they have enough revenue to cover the cost. Business licenses provide a company legitimacy and enable the owner to be eligible for city assistance in addition to making it legal for it to operate.
Here are some of the reasons why having a business license Saudi Arabia is important:
Compliance and legitimacy: Establishing the legitimacy of your firm is one of the main reasons to get a business license. A business license is a legal document that the government or other appropriate authorities issue to a company requesting authorization to conduct business there. You can show that you are serious about abiding by the laws, rules, and professional standards that control your business activities by getting a business license. Operating without the appropriate license could subject your company to harsh fees, penalties, or even be forced to close. A business license establishes confidence and trust with clients, partners, and suppliers by demonstrating that your enterprise runs legally.
Legal protection: Getting a trade license with a consultant gives your company legal protection. In the event of a legal issue, your business may make a formal claim. For instance, you have cause to file a lawsuit if a rival duplicates your brand, logo, or slogan. A business license also protects your company from governmental interference. Operating without a valid license raises the chance of being shut down for failing to follow laws and regulations.
Access international markets: You can grow your firm and access more markets, including international ones, if you have a current business license. Establishing a business in a foreign nation can be challenging, therefore, consulting a corporate service can be a great help.
Types of Business Licenses in Saudi Arabia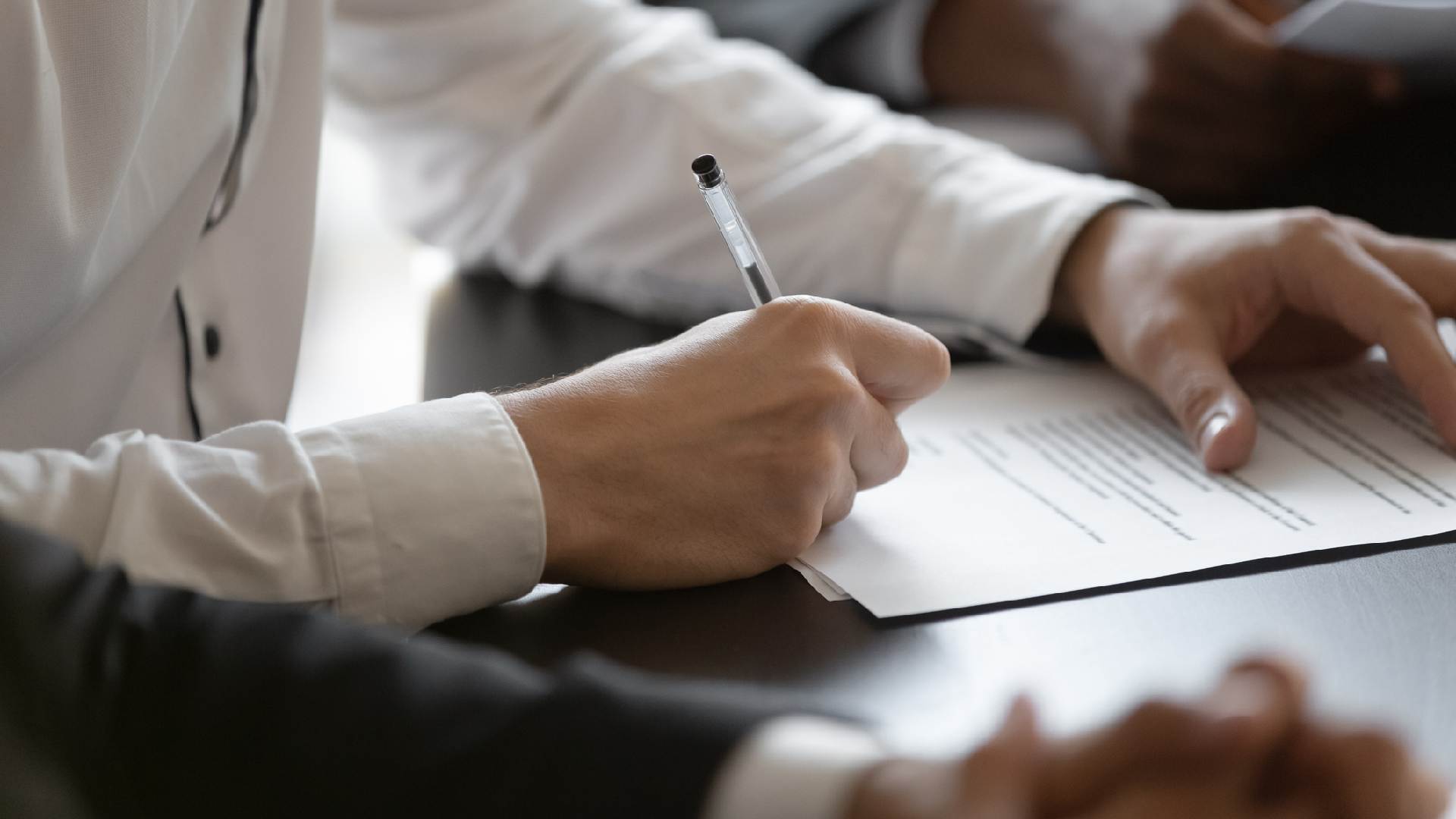 A business license is a legal document issued by the government that attests to a company's suitability for public patronage. Your business's type and location will decide what kind of permits you require. A company license is a permission granted by the government to conduct business in a certain area. A state requirement for a business to function is this license in addition to registration. Which licenses are necessary for an organization to operate legally are often determined by economic activity and the precise spot of the organization.
Depending on the goods or services you plan to sell, your business will need one of the various trade license types available in Saudi Arabia. For instance, if you intend to engage in manufacturing, farming, or mining activities, you must file for an industrial license. On the other hand, you have to file for a commercial license if you intend to engage in operations like trading, exporting, or importing goods.
You must submit an application to the Saudi Arabian authorities after selecting the appropriate trade license categories. Completing an application might require a significant amount of time and work. However, it is essential to make sure the application is accurate and contains all the necessary information. You must wait for the Saudi Arabian authorities to make a decision after submitting your application. It could take weeks or even months to make a choice. Once you have picked your choice, you can apply for your business license.
There are over 15 business license Saudi Arabia available for investors, these include:
Service license.
Industrial license.
Real estate license.
Transport license.
Engineering consulting license.
Technical and economic communication business consulting license.
Entrepreneur license.
Agricultural license.
Mining license.
Regional headquarter license.
Audiovisual media license.
Technical and scientific business license.
Publishing and printing license.
Commercial License
Getting a commercial license must be your first priority if you intend to start a company or trade in Saudi Arabia. You need a commercial license in order to legally carry out your business operations inside the nation's borders.
Your company's operations qualify as illegal without a commercial license, and you risk severe fines or possibly shutdown. To prevent these hazards, it is crucial to get a commercial license for business as soon as feasible.
You must fulfill certain prerequisites and finish the application procedure through the Saudi Business Center in order to file for a commercial license. Depending on the style and nature of your company, there are different sorts of business permits available, so make sure to pick the one that best suits your requirements.
You must meet a number of requirements, including those relating to age and criminal history, in order to be qualified to submit an application for a commercial license. Additionally, you must submit particular paperwork throughout the application procedure, such as a company registration certificate and identification verification.
The necessary paperwork includes:
Business registration certificate.
Valid passport.
Commercial registration certificate duplicate.
Bank statement.
Headshot pictures.
Commercial license fee.
For your company to be successful, you must follow the guidelines for acquiring a commercial license. You may make sure that your company runs properly and within the bounds of the law by fulfilling these requirements.
Investors intending to establish a business, acquiring a commercial License is an essential step that may initially seem difficult. However, obtaining this license with the right support should be easy to obtain. This, with the proper paperwork and by following the steps. So do not allow bureaucracy get in the way of your ambitions to start your own business. Start today by submitting an application for your commercial license!
Trade License
The trade license is provided in order to start a trade company in Saudi Arabia that will import, export, and distribute goods. You must first receive a business certificate of registration from the Ministry of Commerce and Industry in order to apply for a trade license in Saudi Arabia. Therefore, once you receive your business establishment certificate, you can file for the Chamber of Commerce and Industry for a commercial license. Consequently, you are able to conduct business inside Saudi Arabia with the help of the trade license.
Making an application to the Ministry of Commerce and Industry is the initial step in obtaining a commercial license. The following documents must be entailed with the application:
Business registration certificate.
Valid passport.
Commercial registration certificate duplicate.
Bank statement.
Headshot pictures.
Trade license fee.
The applicant must appear for a meeting with a Ministry of Commerce and Industry official after completing the necessary paperwork. During the interview, the candidate will receive questions about their business and how they want to operate in Saudi Arabia. The candidate will have to take an essay exam after the interview. The candidate will receive a trade license after passing the test.
To keep the trade license active, it must be updated annually and the renewal price must be paid. Additionally, if the holder does not follow Saudi Arabian rules and regulations, the trading license may be canceled.
The cost of various trade license categories in Saudi Arabia must be taken into consideration. These costs can change based on the kind of business you wish to run and where it will be located. The costs are often fairly affordable, so you should not be discouraged from launching a business in Saudi Arabia.
Tourism License
You can accompany and guide tourists everywhere in Saudi Arabia if you have a license for tourism or tour guides. You can join the booming Saudi Arabian tourism industry and raise your income while taking your customers to the area's attractions.
One of the most successful and popular industries in the Kingdom is travel and tourism. In order to create a tourism project in KSA and experience economic growth, choose from a variety of accessible activities.
Researching and Choosing the Right Business Activity
Individuals start their own enterprises for a number of reasons, from the need for additional income to engaging in a lucrative pastime. It is time to choose the type of business that you want to start once you have a motivation for doing so.
The owners' schedules and degree of involvement can vary depending on the type of firm. Think about the business sectors that would best suit your ideal way of life. Look for choices that only require you as an employee if you want to be active in your company and have more control over decisions at all tiers. However, if you would prefer to have broad control over operations, seek for choices that let you employ people to assist you.
Study the various business sectors first, then focus on the individual companies and the services they offer. When doing your research, make a note of the characteristics of these companies you enjoy and the ones you do not. For instance, you might like the concept of dealing with regional produce merchants while establishing a company in the food industry, but you do not wish to learn about food laws. Utilize this data to compare the companies and select the ones that appeal to you the most.
Finding a product or service in where you can specialize is one method of determining what kind of company to launch. This might be a unique skill you have, like a special artistic technique or family recipe, or it might be a cutting-edge commodity or service. If you have a unique product to sell, selecting the type of firm you want to launch is significantly simpler.
Identifying the Legal Structure for Your Business
Your company can be:
LLC: One of the most popular legal entities chosen by international investors to establish a business in Saudi Arabia is an LLC. For the purpose of registering a business, no less than of one stakeholder and a maximum of fifty shareholders are necessary. If there are more than fifty shareholders, the LLC must change its legal status within a year to a joint stock company. Natural people, businesses, or a combination of both can be shareholders in an LLC. International investors wishing to form joint ventures with Saudi individuals or Saudi businesses prefer to use this corporate vehicle.
Foreign branch: A foreign corporation can establish and run a Saudi branch office. Foreign enterprises favor this corporate type when entering the Saudi market.
JSC: The Saudi counterpart of a publicly traded firm is joint stock. Closed JSCs are unlisted, whereas public JSCs are subject to far greater regulation. This business formation structure is common among multinational corporations and corporations that are currently trading on different stock exchange systems. According to Saudi legislation, if the number of shareholders in a limited liability company exceeds fifty, the firm must transform to a JSC within a year.
TSO: The purpose of Technical and Scientific Solutions Offices is to provide technical assistance to the parent company's KSA agent or distributor. TSO cannot engage in sales activities, and there is no minimal capital limit.
Conclusion

Establishing a business can be a difficult task for foreigners in the KSA. However, everyone must know that obtaining a business license Saudi Arabia is essential for any type of company. With Company Formation Saudi, you can get business license online as soon as possible! Get in touch with us visa email at contact@companyformationsaudi.com and let us know about your requirements! Also, you can call our team at +971 43 316 688!