With the actions and plans, to invest in Saudi is one of the best ideas today. Starting with Vision 2030 and with the organization of tech and business events, the country expands its economy.
In this article, we will show you why Saudi Arabia is one of the best Arab countries to invest in. Let us see:
1. Vision 2030 offers investment opportunities in Saudi Arabia
2. Riyadh Future Investment Initiative
3. Invest in Saudi is easy with our help
1. Vision 2030 offers investment opportunities in Saudi Arabia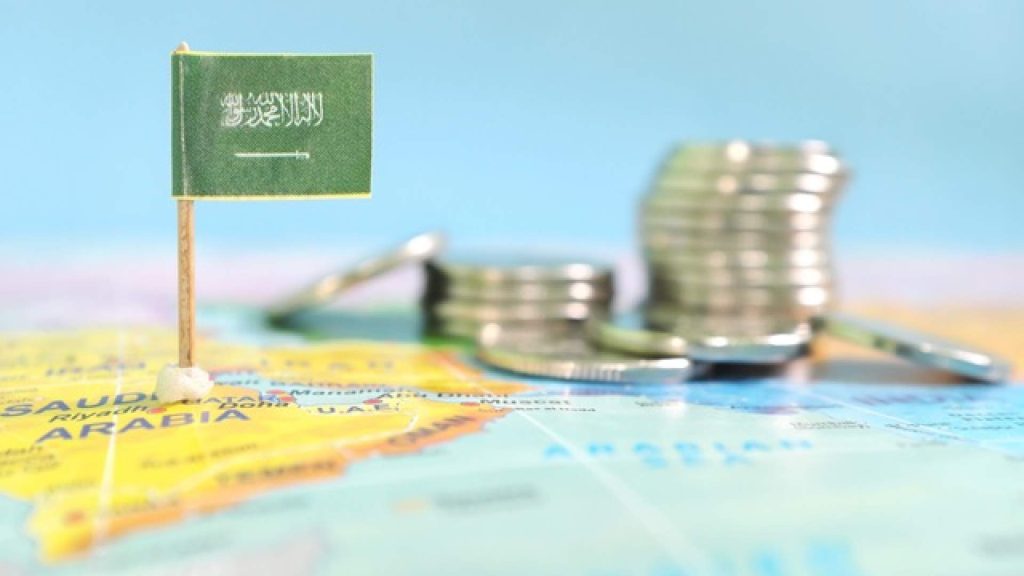 The government has established incentives for foreigners to invest in Saudi, starting with Vision 2030. This consists of a series of goals settled by the Council of Economic and Development Affairs. In this way, the authorities seek the economic success of the Kingdom of Saudi Arabia through plans that include the next:
Subsidy reduction.
Establishment of a sovereign wealth fund.
Opening Saudi Aramco to private investment.
Reforms of various industries.
Also, this 2030 Vision centers on three main themes: a vibrant society, a prosperous economy, and an ambitious nation.
1.1 A vibrant society
The authorities of Saudi Arabia, thinking of its citizens, will focus this part of Vision 2030 on its people and the Islamic faith. This also is a great chance for investing in Saudi Arabia due to the growth that all these measures imply.Some of them include:
Rise up to 4 times the number of annual visitors to Umrah.
Create the largest Islamic museum.
Increase by 100% the sites considered World Heritage Sites by UNESCO.
Expand cultural and entertainment opportunities.
Promote the healthy lifestyle of its citizens.
The development of Saudi cities to be recognized worldwide.
1.2 Economic development
Since the establishment of these objectives, the Kingdom has created the basic mechanisms to vary its economy. Besides, even with foreign investment in Saudi Arabia, the government seeks to increase job opportunities for its citizens. In this case, it has increased its commitment to education, innovation, and entrepreneurship.
To begin with, the government will allow the privatization of some state assets, such as the partial public offering of Saudi Aramco. This will allow the setting up of a sovereign wealth fund for the nation. Also, the government wants to unlock some lagging industries such as tourism, manufacturing, and renewable energy.
Likewise, the rules and regulations seek to reaffirm and fortify Small and Medium-sized enterprises (SMEs) and other business ideas through financial aid. With this, it seeks to increase the contribution of SMEs to Gross Domestic Product from 20% to 35% in 2030. Thus, all these are benefits that will attract foreigners to invest in Saudi safely.
1.3 Ambitious nation
The government seeks to improve liability, transparency, and efficiency through various measures. Thus, it will continue to establish tough policies to lessen and annul levels of corruption, with zero tolerance. In addition, the Kingdom works to expand and improve its online services to maintain transparency.
2. Riyadh Future Investment Initiative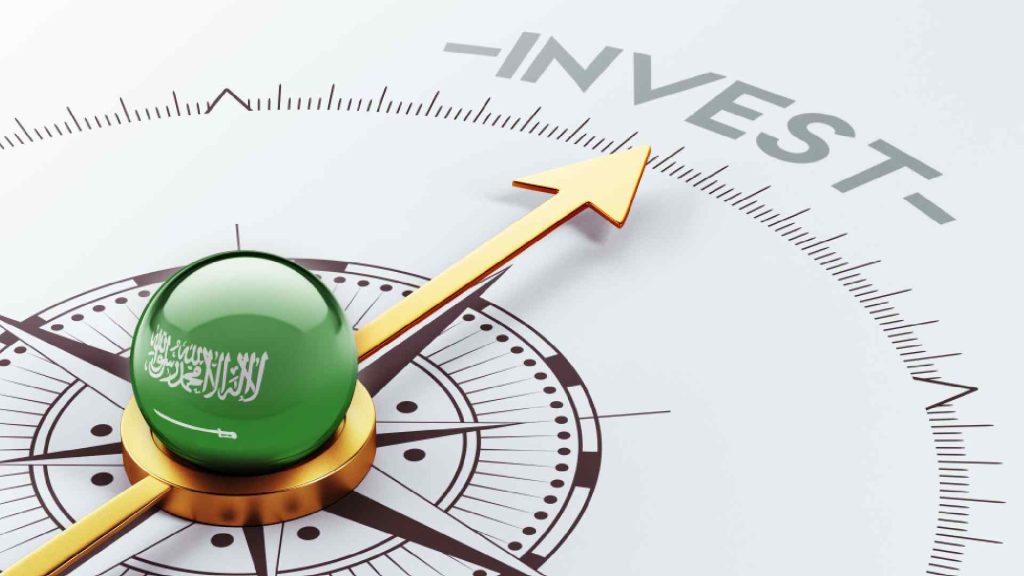 As part of Vision 2030, the Saudi government has celebrated the Future Investment Initiative (FII) since 2017. In 2022, it had its 6th edition between October 25 and 27, in which the highest executives of foreign companies met. In this way, foreign investment in Saudi Arabia continues to be a central part of economic variation.
This aspect has allowed the country to have one of the best economies, in terms of GDP, in the Arab world. Also, the event served for the crown prince Mohammed bin Salman will declare deep support for Vision 2030. Thus, he seeks to boost Foreign Direct Investment and obtain USD 100 billion yearly (about 6% of the national GDP) by 2030.
Hence, the country is on the right track to achieve its goals, as it has been showing since the application of these measures. In addition, the Saudi General Authority for Statistics forecasts GDP growth of 7.6%.
2.1 Openness to foreign investment
One of the main goals of the measures, as we have already mentioned, is foreign investment in the country. In this case, it is not only about funds in traditional companies but in technology, tourism, entertainment, and many more.
Therefore, with the creation of the sovereign wealth fund and the Public Investment Fund, it aspires to complete said variation. This includes investing in green technology devices and green energy, also showing its commitment to the environment.
3. Invest in Saudi is easy with our help


Our group knows the diversification needs of the local economy and we can help you start your business in the country. Thus, you can contact us at the number +971 43 316 688 or via email at contact@companyformationsaudi.com.