One of the most attractive countries to do business in the Middle East and the world is Saudi Arabia. This kingdom has a young population, a strategic location, and a diversified economy. That is, it offers a lot of opportunities for foreign investors and entrepreneurs. It is important to bear in mind that carrying out a business setup in Saudi Arabia is not an easy process. That is why it is essential to have a step-by-step guide to be able to complete all the necessary procedures.
In this article, we will explain how to do a business setup in Saudi Arabia efficiently and quickly. We will show you the different options you have to choose the ideal legal form for your commercial activity. In addition, the entire process of how to set up a business in Saudi Arabia. That is the documents, costs, and benefits that you will have access to in the market. In addition, we will give you some practical advice to facilitate your adaptation to the Saudi commercial and cultural environment. Thus, you can start your project with security and confidence.
Why Start a Business in Saudi Arabia?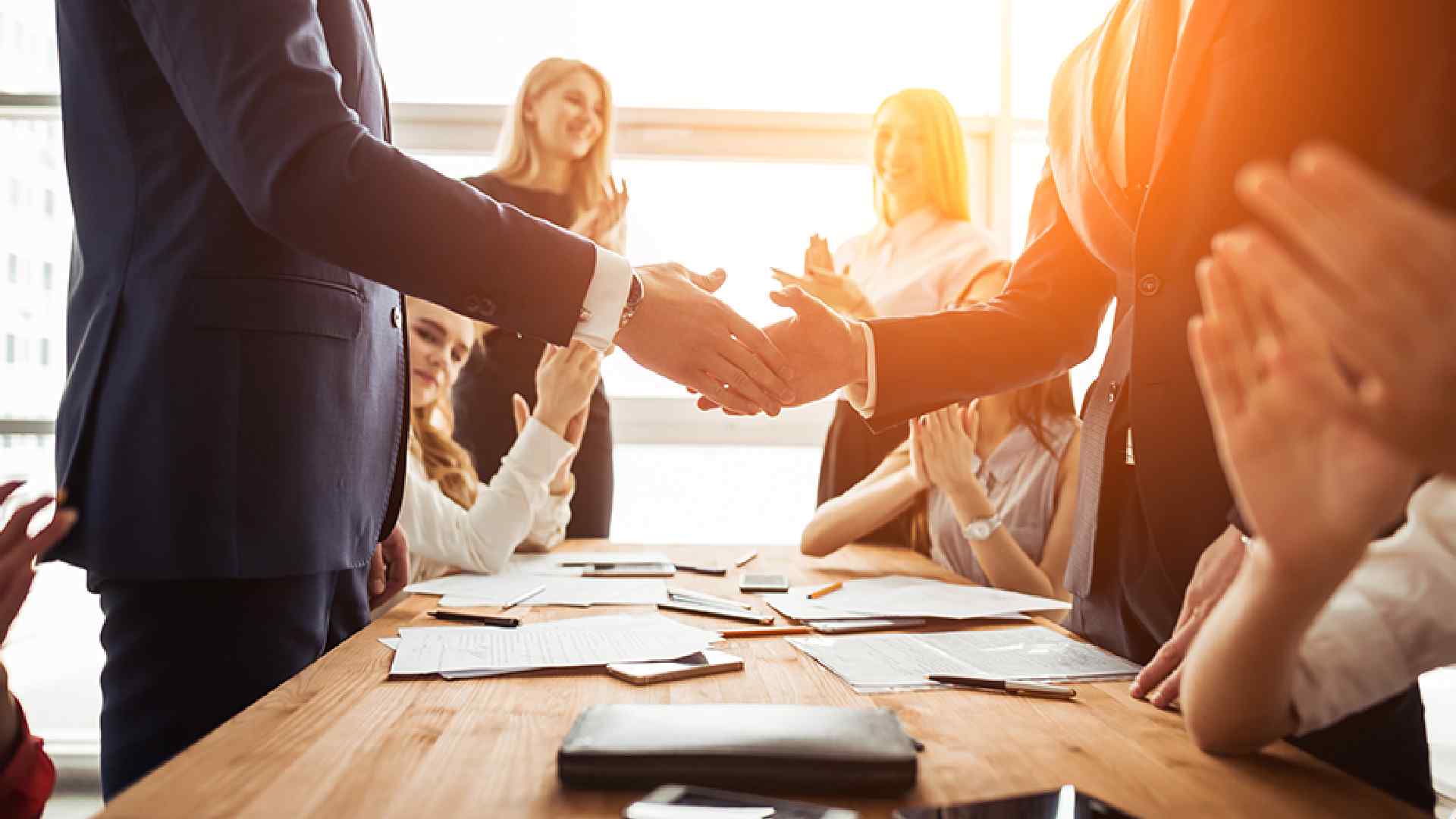 If you are thinking of starting a new business in a foreign country, Saudi Arabia is one of the best opportunities, you can find in the world. Thanks to The fact that it has the largest economy among all the countries that make up the Arab states, makes it a very good option to start a business. From the process of setting up a company to good tax efficiency, Saudi Arabia offers you many reasons for your business.
Innovation: Saudi Arabia is striving to become a leading technological center. For this reason, they launched a series of initiatives worth a billion dollars. It even increased the contribution of technology to GDP with a value of more than AED 50 billion.
A broader economy: Saudi Arabia has shown enthusiasm for expanding its economy well beyond oil and gas. In this way, they offer a lot of help to new companies in various industries and thus achieve a broader, safer, and stronger economy. Regardless of the sector, if you help improve the country's economy, Saudi Arabia will support you with a highly efficient business environment.
Cozy atmosphere: Saudi Arabia is currently opening up to welcome the world. In this way, foreign investors and tourists can expect a truly warm welcome from the country's dedicated efforts to ensure their satisfaction. In addition, citizens are recognized for their friendly treatment of foreigners. Also, the hospitality that attracts them to invest in the country.
A protected, safe, and improved standard of living: Saudi Arabia is considered to be one of the safest countries in the world. It has a score of 86/100 in Gallup Global Law and Order 2021, being ahead of countries like Japan and the United Kingdom, but behind Canada.
Tax benefits
When you want to start a new company or invest in Saudi Arabia, it is important to make sure you look for a place that suits you. In addition, new entrepreneurs must take into account everything related to tax efficiency. For this reason, Saudi Arabia is one of the best options since it leads in this position.
In this way, foreign investors have the minimum responsibility for personal income tax. On the other hand, corporate tax remains at 15%. Since Saudi Arabia implements VAT, most services and goods are exempt. In this way, they can enjoy zero rates.
Safe and Secure Standard of Living
As mentioned above, the KSA is one of the safest countries to live in the world, being ahead of a country like Japan. In this way, foreigners who decide to live in the country can count on the benefit of living in a very safe environment. In addition, thanks to the great business opportunities that the Kingdom offers, it makes it one of the most ideal places to live.
Accommodation in Saudi Arabia for foreigners usually results in housing complexes with other foreigners. For this reason, as they are in high demand due to the increase in foreigners, you should discuss the requirements with your employer before you move.
On the health side, you will find medical facilities here that are on par with those in the United States and Western Europe. In addition, there is a large selection of hospitals, as well as public and private clinics.
Effortless Business Setup Process
When a person thinks about starting a business or how to register a business in Saudi, it seems like a difficult process because of all the legal processes that must be followed. However, work has been done to make the business setup in KSA much easier and simpler for new entrepreneurs. For this reason, factors such as the type of business or industry, and even permits and licenses, will affect the ease of doing business.
Regardless of the type of business you want to start or the permits you need; the process has been streamlined to make it as easy as possible. For this reason, Saudi Arabia has become one of the most important centers to start a business worldwide.
Business Opportunities
The foreign investment in Saudi Arabia should seriously consider the business opportunities that the country offers. In this way, we find economic and social reforms that are part of the Saudi Vision 2030 and the national transformation program. With this, the government introduces changes and laws that aim to simplify business and increase foreign investment opportunities in the country.
Having a very good technological innovation is one of the most important goals for the government. In this way, the kingdom wants to take advantage of all the benefits it can offer in different areas.
Building advanced technology centers and plans for NEOM which is a mega city in technology, the potential for the other companies will continue to increase. If you add all these business opportunities plus the facilities it offers for permits and licenses, the KSA is positioned very well in economic terms.
Steps for Residents to Setup a Business in KSA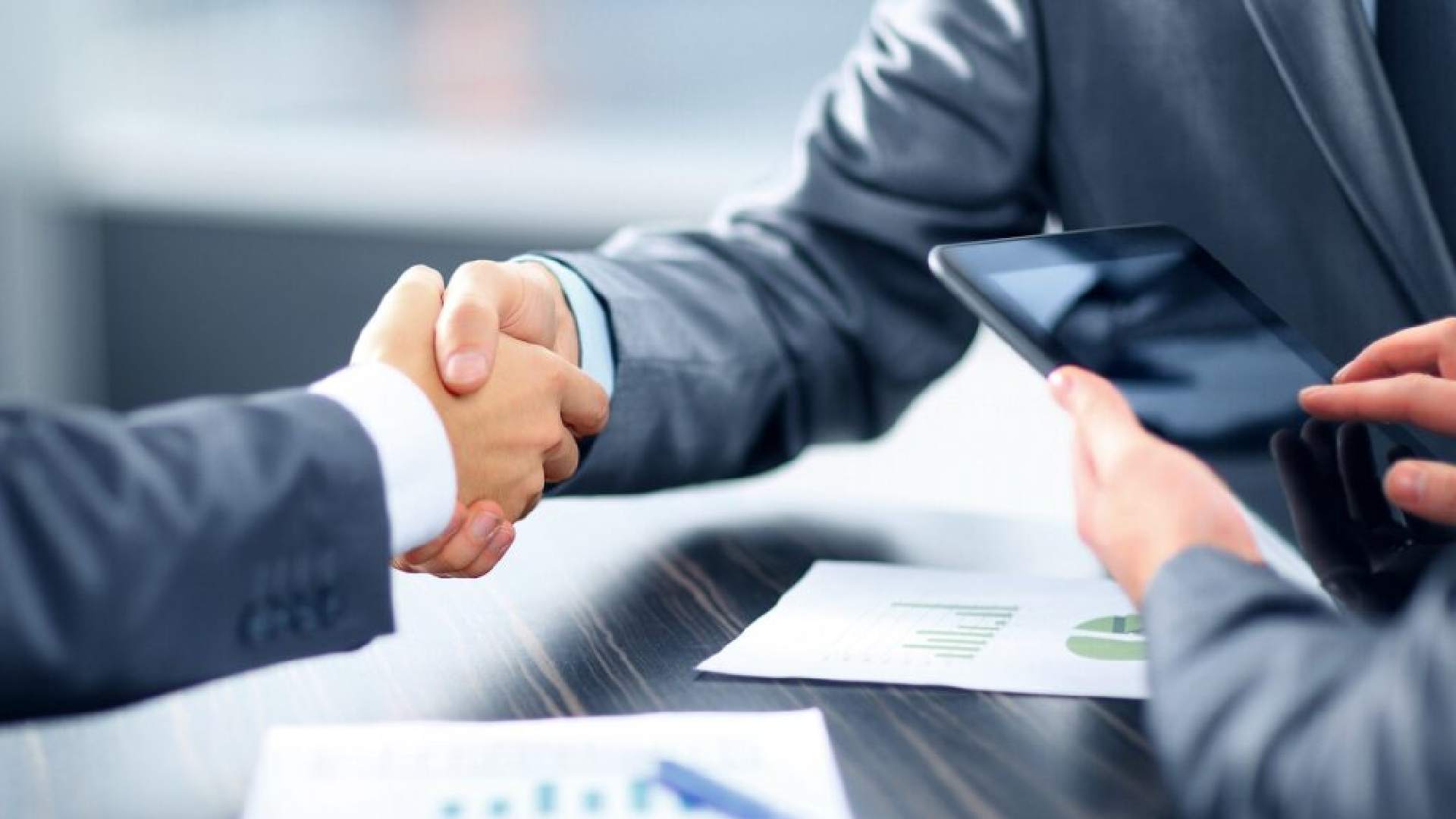 Residents planning a business setup in Saudi Arabia should keep certain important procedures in mind. Also, you need to collect the most important necessary documents before starting the process. Below you will see all the steps on how to start a business in KSA as a resident.
The first thing will be to register at the Ministry of Commerce and Industry (MOCI)
Subsequently, the businessman has to open a local bank account in Saudi Arabia.
There is a mandatory requirement which is Wasel registration at a local address with the government. It is important to note that LLCs require a lease for a physical office. That is, a virtual office address is not enough
Registration must be made with the visa-issuing authority of the Ministry of Labor and Social Development (MLSD). Thus, they can allow you to work in the country.
Registration in the GOSI or General Social Security Organization: There is mandatory social security to process monthly salaries, and all entrepreneurs must register. In addition, this social insurance is responsible for maintaining government records for the Saudiization quota system.
On the other hand, you also have to deliver certain documents. Next, we will give you a list of all the papers you must have for residents to carry out the business setup in Saudi Arabia.
The commercial registration (CR) or commercial license, for this you must go to the MOCI. This is a summary certificate and allows the company to conduct business in KSA. Additionally, it provides the same rights that are granted to citizens.
The Articles of Association (AoA) and the Memorandum of Association (MoA), must have the approval of the MOCI and the signature before a notary.
Certificate of ownership.
Photocopy of the passport of the general manager who will be appointed by the Saudi Arabian group.
Steps for Expats or Foreigners to Setup a Business in KSA
Foreigners who have 100% ownership have the opportunity to apply for business setup in Saudi Arabia. The process to start a company as a foreigner in KSA is as follows.
The first step (choose the commercial activity and the type of business): The first thing will be to summarize the industry of your preference and the commercial activities that your company would offer. This will serve to assess whether it is ideal to carry out a business setup in Saudi Arabia or the free zone.
Second step (choose business location): From the year 2023, Saudi Arabia will not issue licenses to foreign companies without regional headquarters in the Kingdom or to investors. That is, if you plan to establish a branch, you must work with a local service agent or lease a business.
For new companies, it is best to register for a license package in a free zone or choose the mainland location.
Third step (SAGIA license or investment license): Foreigners who wish to carry out a business setup in Saudi Arabia must obtain a business license. The Saudi Arabian General Investment Authority (SAGIA) will handle this process. To have access to this license you have to invest in the country. That is, buy, start a branch abroad, or establish a new company.
In addition, you must apply for the commercial registration certificate (CR) at the Ministry of Commerce and Investment.
Fourth step (documentation): There are some relevant documents you need. In addition, to confirm the constitution of the company, you must appoint a general manager and provide the following documents:
Photocopies of the passports of directors and shareholders.
Proof of identification and address of shareholders and directors.
Photocopy of the declaration of the commercial name.
Articles of Association (AoA)
Memorandum of Association (MoA)
A letter of bank references.
Types of Business Setup in Saudi Arabia
The most common commercial activities carried out by companies today, in KSA, are generally related to trade or services. All these companies need to define a legal entity, in particular, there are three that will be detailed below.
Limited Partnership Company
A Limited Partnership Company is an ideal entity for foreign businessmen who wish to establish themselves in the country. Especially, for those who do not have full knowledge of the business market in KSA. The reason is that its structure requires a minimum of two members. Plus, it leads you to an excellent path for residence. It is ideal for individual investors who want to live in Saudi Arabia.
If you want to create a Limited Partnership Company in KSA, you should know its main characteristics, which are:
You must have at least one Director or Manager.
One of the partners must be a general partner, therefore the other partner is limited in the business.
Joint Stock Company
Saudi Arabia, like in other countries, has different types of companies. Therefore, foreign investors who are interested in establishing large operations in the country can choose the Joint Stock Company to enter the labor market.
It is important to know the main characteristics of this Saudi legal entity, which are
It must have a minimum of two shareholders or investors.
In addition, it must have at least three directors or managers.
Shareholders must meet certain nationality requirements.
It is important to note that the Joint Stock Company may be wholly owned by one or more natural or legal persons. This management team can be made up of foreigners. In addition, it is suitable for various commercial activities. You should know that to create this type of company, you need the approval of the Saudi Ministry of Commerce.
The Joint Stock Company can be used for large projects. That is why you must appoint an auditor and submit audited financial statements each year.
Limited Liability Company
The most common and preferred legal entity for incorporation in Saudi Arabia is the Limited Liability Company. The biggest advantage of this is that registration can be done by only one shareholder. In addition, the business form can have a maximum of 50 shareholders or investors. There are no capital requirements for the formation of this company. However, depending on the business activities to be carried out, local authorities may impose or request a capital requirement.
As you can see, this type of legal entity or type of company brings many advantages for foreigners. That is why there are currently many foreign companies that have this type of jurisdiction.
On the other hand, the Limited Liability Company is not the only type of legal entity that foreigners like. Other types of companies that foreigners can use to register their companies are the following.
Joint Stock Company
Branch offices
Conclusion
Saudi Arabia is one of today's most attractive destinations for doing business, but that does not mean there are no challenges you should be aware of. For this reason, it will be essential that you correctly follow a guide that can guide you in the creation of your company. In this way, you will be able to comply with all the regulations and standards of the country.
If you want to succeed, you must know how to take advantage of the opportunities offered by Saudi Arabia. Plus, adapt to this new cultural and commercial environment. This makes it important to take time to clearly study the market you want to enter. So, you will avoid problems within the country.

For this reason, if you want to start in the best way in the Saudi world of work, you must have the support of professionals. In this way, we invite you to visit us at Company Formation Saudi to learn about all the important processes to start your business. In addition, you can contact us using our number +971 43 316 688, or by writing to contact@companyformationsaudi.com