Currently, the government in the KSA is looking for different ways to attract investors. The first and main one is, making events that demonstrate foreign investment in Saudi Arabia is an excellent idea; for instance, the recently held LEAP 23 in Riyadh, KSA. This event has been quite fruitful for the country because this year it has brought different investments of approximately 580 million dollars.
In this article, we will give you all the important and interesting information about what happened at LEAP23. The first thing will be to let you know what LEAP23 is, and a little about its history. Later, you will see what are the lucky results that this event gave, for Saudi Arabia. In addition, we will give you some information about why it is a good idea to invest in KSA.
1. What is LEAP23 Event Saudi Arabia?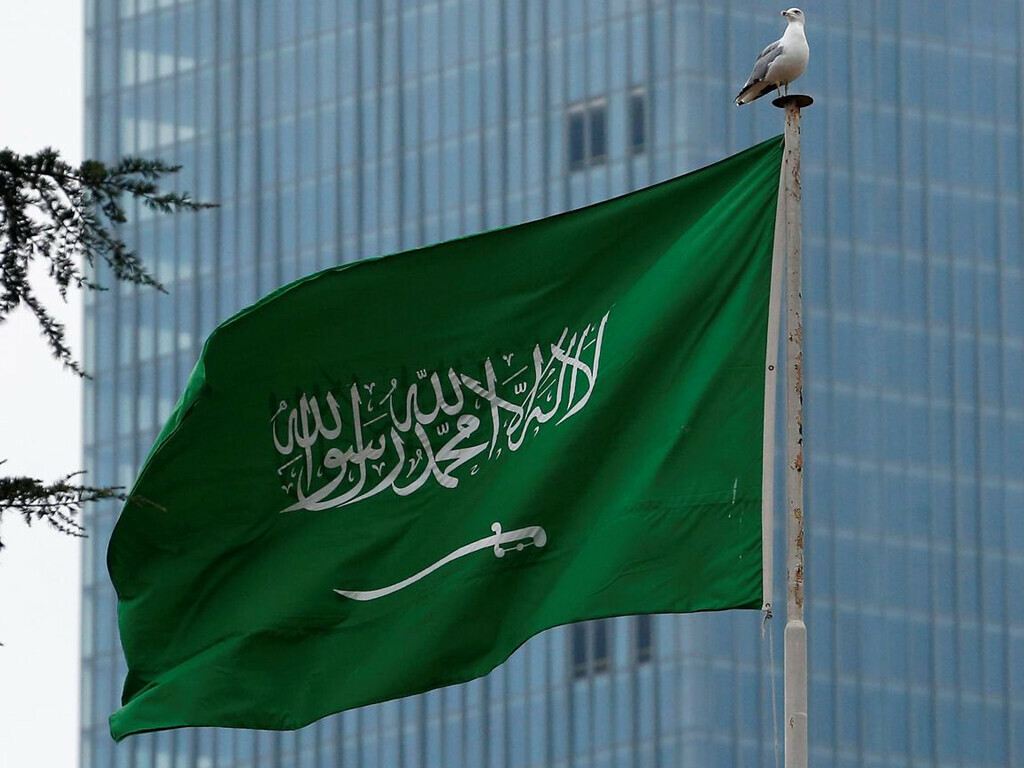 The LEAP technology event is a technology convention that is held every year for three days. It takes place in Riyadh, Saudi Arabia. They began to do it in the year 2022, and so far, more than 100,000 attendees have shown up. Inform Tech has the organization of this important event; in conjunction with the Saudi Federation of Cybersecurity, Programming, and Drones (SAFCSP) and the Ministry of Communications and Information Technology (Saudi Arabia) (MCIT). In addition, all these companies and public entities were the founders.
The government in KSA is trying to show that Saudi Arabia is a land of opportunity; and with the LEAP celebrated in the year 2022, he left it in evidence. It lasted from February 1 to 3, 2022, and was attended by around 100,000 visitors over the course of these 3 days. Among them are 700 technology companies and 330 people interested in investing in Saudi Arabia. In addition, also 550 executive directors are experts in these subjects.
The event is considered a success because many of these people found investment opportunities in Saudi Arabia. This is because they had more than 6.4 billion dollars of investment in programs and initiatives. In the year 2023, the event was also held and this time it had a total of 580 million dollars in investments; all in the most profitable companies in Saudi Arabia.
Next, you will see some of the most important companies that decided to invest in Saudi Arabia, because of LEAP23.
1.1 Ignite
Among the investments in Saudi Arabia, the most significant there was that of the company Ignite. Their investment was unveiled by a Saudi Arabian Digital Content Program and consists of various initiatives. Among the most important are pioneering associations in the private sector, which had a cost of 170 million dollars and a package of financing programs.
1.2 Amazon
One of the world's largest companies also made its contribution to LEAP23. This consists of the creation of its first regional academy, which consists of developing and training more than 30,000 talents. Also, this includes the academy will provide around 35,000 professional certificates in artificial intelligence and cloud computing.
1.3 Zoho
Zoho is an IT company, dedicated to software development and cloud computing. The announcement unveiled plans to integrate into the Saudi Arabian market, opening new offices. In addition, they intend to establish an area in the cloud to provide their services.
They also disclosed the allocation of $300 million, over the course of 10 years in the form of a portfolio balance. This is to support new KSA companies and contribute to the digital transformation of the country.
1.4 Unity
Unity is about being a global platform dedicated to game development. This company decided to make its investment in Saudi Arabia, creating its first regional academy. In addition, they are going to establish a center for the development of electronic games, jointly with the Ministry of Communications and Information Technology (MCIT) of Saudi Arabia. This is to promote and foster technical talents that exist in the country.
2. Contact Company Formation Saudi, to create a company in KSA
You can realize, that investment in Saudi Arabia is a good idea. The best way to start is to create a company; Since with all the new technological improvements that the companies contributed, you are sure to be able to implement all these new tools in your new company. To get started with this new process, contact Company Formation Saudi.


Company Formation Saudi has different advisors to support you in the process of opening your company. Its function is to guide you in all the configuration of your business in Riyadh, with the type of legal structure chosen. To contact us, you can  write to us at contact@companyformationsaudi.com.