As the global economy continues to grow, more businesses are keen to enter new markets with the support of experts. For many businesses, this includes opening a joint stock company in a different nation. Saudi Arabia is one of the most popular sites for global businesses due to its large economy and quickly growing population. It is crucial that you recognize that you must fully understand the procedure if you want to setup a joint stock company.
In this article, we will be explaining the steps to learn how to register a joint stock company in KSA. The aim is that you will be able to observe every step and utilize this as a guide to benefit from performing company establishment in KSA. Additionally, since it takes just a few months, this is an easy and fast procedure. So you can start working on your business activities as soon as possible.
What is Joint Stock Company in Saudi Arabia?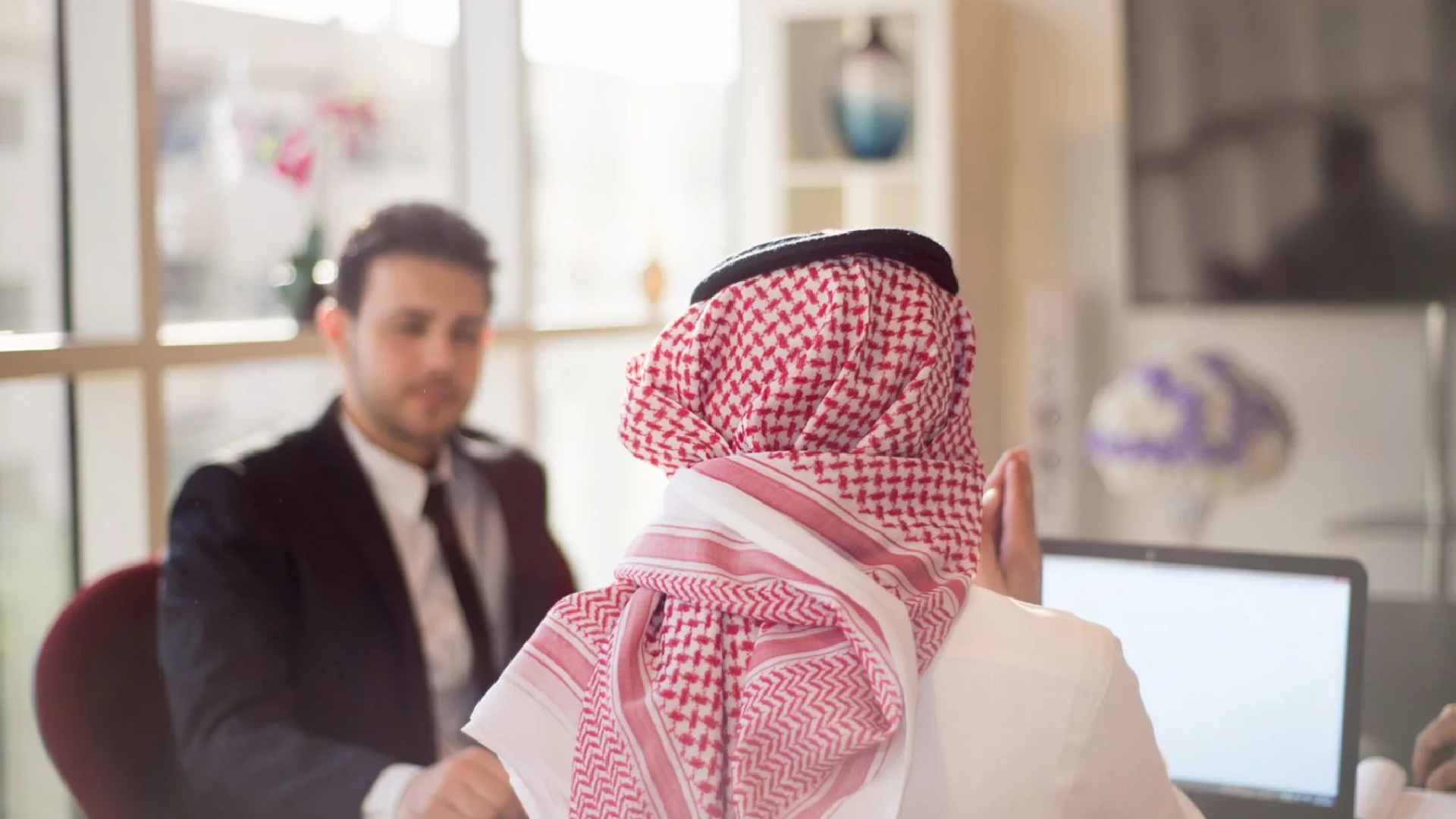 A joint stock company is an organization that belongs to its shareholders. A joint stock firm is owned by those who invest in it. These days, a lot of businesses choose this kind of ownership structure. By accumulating cash from numerous stockholders, the business can expand in this manner. A private corporation can become a public company by following the required legal requirements.
Profit is the primary motivation behind forming a joint stock corporation. Profits accrue to shareholders according to the equities they own. Their liability is similarly limited by the amount of their capital commitment, in a similar manner. These shares may be transferred without the other shareholders' approval, and transfers have no impact on the company's ability to continue.
Undoubtedly, the most regulated business structure in Saudi Arabia is a joint stock company. By incorporation regulations, as well as the Ministry of Commerce and Industry's (MOCI) level of control and participation. Each shareholder of a JSC is responsible for the JSC's obligations up to the amount of their total equity contribution.
If a foreign party wishes to have an interest, MISA has to authorize the formation of the joint stock company. This, by issuing a license allowing the foreign party's investment in the firm.
A joint stock company is ideal for certain sector types, including banking, insurance, and financial services.
There are two types of joint stock companies:
Closed: What is closed joint stock company? A business whose shares are only distributed to the founders or other designated group of people.
Open: The open joint stock company can give away securities and shares convertible into shares via open or closed subscription.
Documents Required to Set Up a Joint Stock Company in KSA
Here are some of the necessary documents to start a joint stock company in the Kingdom of Saudi Arabia:
MOCI registration.
MISA registration. JSCs must annually renew their membership in the chamber of commerce, commercial registration documents with MOCI, and foreign investment permit with MISA.
Articles of Association.
Local bank account.
Wasel registration.
Commercial registration.
Ministry of Labor and Social Development registration.
GOSI registration.
Additionally, many activities call for particular authorization from pertinent government agencies; for instance, pharmaceutical firms need a Saudi Food and Drug Association permit.
A JSC needs additional royal approval if it wants to obtain state funding, engage in banking or insurance business, or get help from the government.
Importance of Joint Stock Company in Saudi Arabia
The importance of joint stock company relies on the advantages they provide, which include:
Large capital: Other organizational structures, such as a branch company or even a partnership, would not be able to provide the enormous capital that modern businesses require. Due to its broad appeal to shareholders of all classes, a joint stock company can generate the necessary amount of money for a large-scale operation.
Limited liability: The maximum amount for which a company's shareholders are liable is the face value of all the stock they purchase. Investment increases as a result. For the purpose of collecting the company's debts, shareholders' private property cannot be attached.
Stability: A firm acquires a quality of stability or continuity when it operates as a distinct legal entity. Due to the fact that it is an organizational body, a firm has a perpetual existence.
Economies of scale: Large-scale operations by the corporation would lead to the realization of savings in purchasing, administration, distribution, or selling. Because of these economies, consumers would pay less for goods.
Scope of expansion: In a public company, there is no limit on a company's number of members, making it simple to expand operations by issuing additional shares and debentures.
Public confidence: The provisions of the corporations Act effectively regulate the creation and operation of corporations. Public confidence increases by the regulations requiring the publishing of certain papers, such as accounts and director's reports. Their accounting records will be audited by a qualified accountant before being made public. The public gains trust in the company's operations as a result.
Transferability of shares: A public company's shareholders have the right to sell their shares to outside parties. Most JSC have its shares registered on a stock trade, which makes selling them easy.
Process for establishing a joint stock company in KSA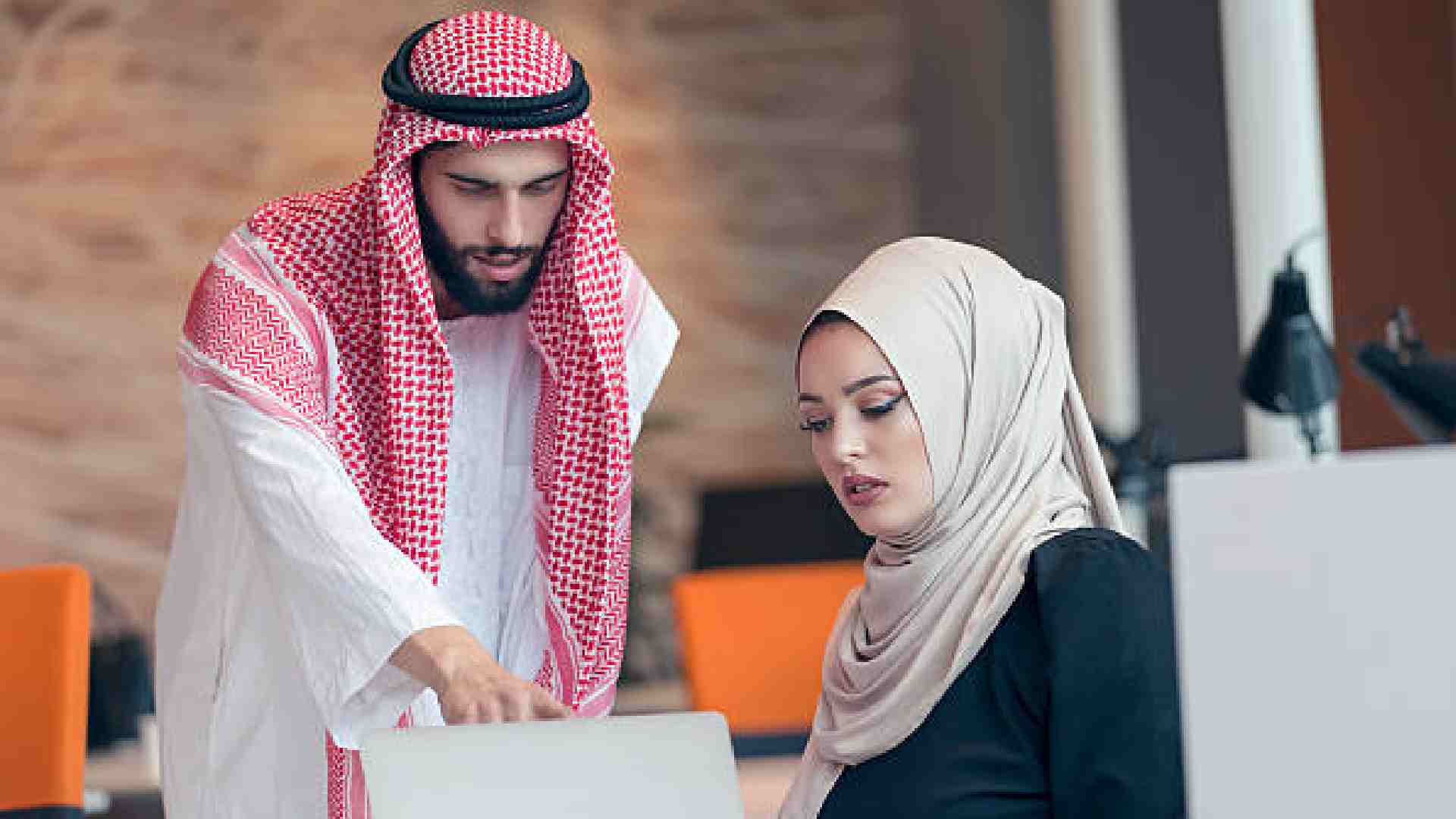 To establish a joint stock company KSA, investors must follow this process:
Submit the Incorporation Application
The establishment contract and the company's articles of association must be in place with the application to the Ministry of Commerce and Industry. It must be authorized by the applicant or their applicants.
A person who signs the joint-stock company's articles of incorporation, applies for a permit for establishing it, provides an in-kind share upon incorporation, or actively participates in the company's establishment with the intent to become a founder becomes a founder of the business.
Obtaining a License for JSC in KSA
A joint-stock company's license shall be granted by an order of the MOCI. Especially the decision that creates it or whose formation is a joint company by the government or other individuals of public legal capacity.
Furthermore, if the company's operation needs a permission or authorization from the appropriate body by order prior to licensing the entity, the decision regarding the company's establishment will not be in place until they obtain the approval or license.
The payment of the value of the shares must happen in the name of the business under creation with any of the proper banks in the KSA. Also, the board of managers can dispose of the stock after the declaration of the incorporation of the business. This, if its founders did not restrict the issuance of all shares to themselves.
Tax Requirements for JSC
These tax requirements include:
ZAKAT and GAZT registration.
Withholding tax rates can be from 5% to 20%.
15% VAT on services and goods.
Within 120 days of the fiscal year's end, the KSA JSC must submit its tax returns. The tax year begins on January 1 and concludes on December 31. Depending on the amount of time late, penalties range from 1% to 5% of the total amount due.
Additionally, there is no 20% corporate tax for a joint stock company in Saudi Arabia.
Conclusion
A JSC in the KSA can be a great alternative for investors in the area. A joint stock company is a legal entity that stockholders control. The ownership is proportional to the contribution of each stakeholder. Creating a business in the KSA is not as difficult as you may think with the right type of support.

Company Saudi Formation is here to give you the proper assistance to establish your joint stock company in KSA. Let us manage the processes swiftly and compliantly create your business in the area. Get in touch with our team and let us manage you company setup now!