Process to Setup a Branch Office in Saudi Arabia
More and more companies are eager to expand into new markets as the global economy keeps expanding. This entails setting up a branch office in a different country for many businesses. Saudi Arabia has a sizable economy and a rapidly expanding population, making it one of the most sought-after locations for foreign firms. It is important to know that, if you want to start a branch office there, you need to know all about the process.
In this article, we will be teaching you about the procedure to set up a branch office in Saudi Arabia. Investors do due diligence to ensure that they establish the right kind of organization. So, as to organize their funding in a way that best matches their aims and is also viable. This is because they do not want to miss out on business development prospects.
What are the Requirements for Registering a Branch in Saudi Arabia?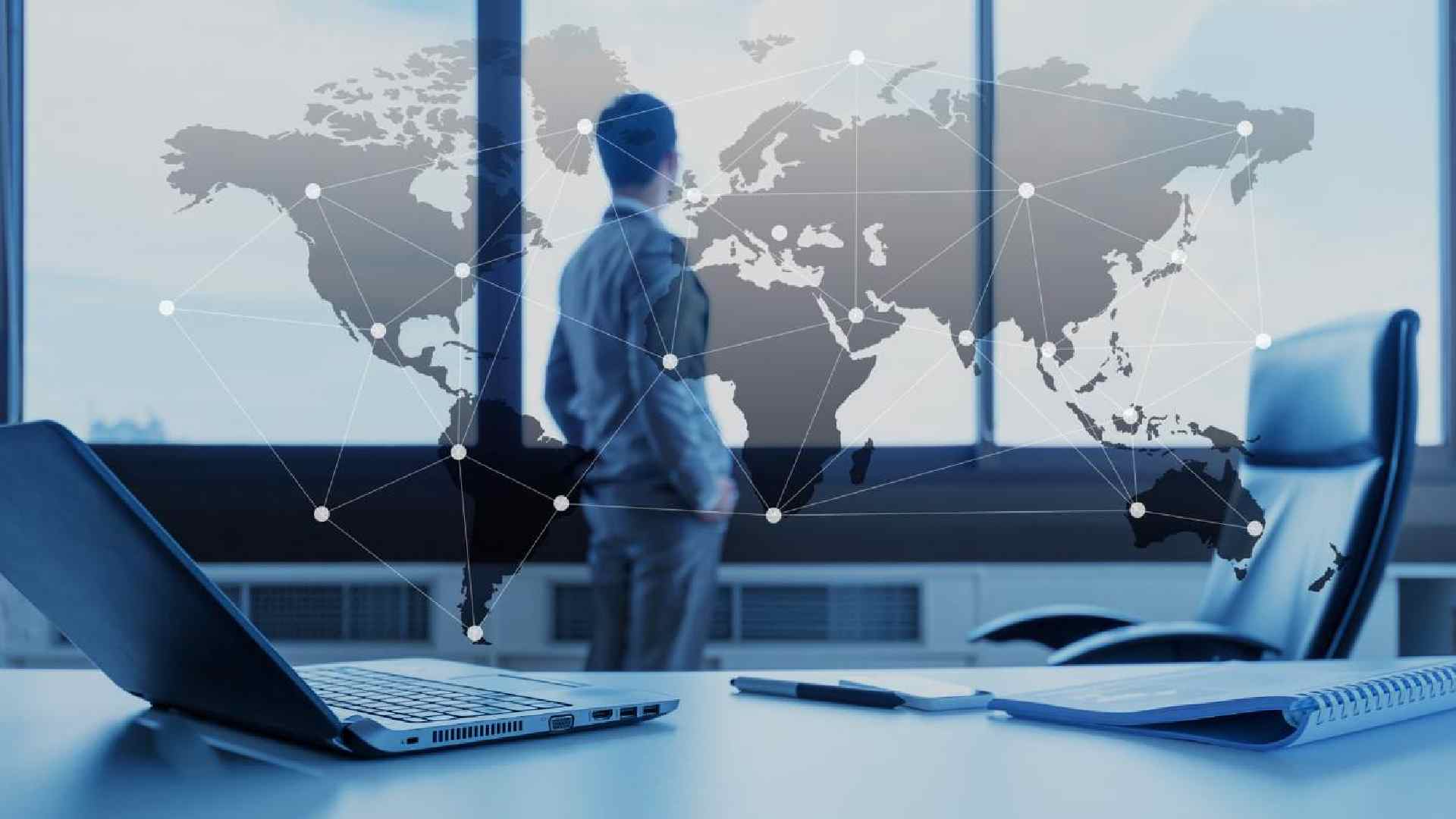 You must first decide whether you require a branch office in Saudi Arabia. Due to the numerous bureaucratic obstacles that must be cleared, the procedure can be challenging and time-consuming.
In order to secure the success of their activities, firms must also be aware of the cultural distinctions between Saudi Arabia and their own country. Expanding your business by setting up a branch in Saudi Arabia can be quite beneficial. Before proceeding, it is crucial to confirm that you are aware of the procedure and requirements.
A branch office is a separate location from the main or holding firm. Foreign investors can strengthen and broaden their foothold in Saudi Arabia by opening a branch office there that they can fully own. The branch office must perform the same duties as its parent firm under this structure.
After obtaining the necessary license, foreign businesses can register a Saudi branch office that is entirely of their property. The only commercial activity the office may do is that which is permitted under the license. The company can work in both the public and commercial sectors, promote its products or services throughout Saudi Arabia, and solicit business.
You must already have a GCC firm in another nation in order to open a branch office there. The branch office is entirely funded by foreign capital. A Saudi Arabian legal representative must be chosen by the branch. The business receives its certificate of registration from the Ministry of Commerce and Industry. Since there are no necessary reserves or Articles of Association, this sort of business is typically simpler to establish than others.
A branch office is not a legally functioning organization in its own right. The parent firm is fully liable for all activities that the branch office performs. The corporation must make a deposit equal to the funding requirement for subsidiaries. A SAR 500,000 minimum capital must be in place. This money needs to be transferred to a local bank.
Obtain The Necessary Licenses And Permits
The time has come to make a timely investment in KSA. Since Saudi Arabia is one of the few nations where opening a new business is comparatively simpler. The ease of governmental regulations, the accessibility of venture capital, the simplicity of minimal capital requirements, beneficial tax laws, and the extensive support of regulatory authorities are just a few of the factors that make it simpler for new businessmen to launch a business. Because of this, Saudi Arabian businesses are frequently the most successful and straightforward to establish. Therefore, register a branch office right away and take a look for yourself.
The first step in creating a legitimate KSA company with outside investors is to get an investment license. This can be accomplished by requesting an investment license from the Saudi Arabian General Investment Authority (SAGIA). Also, investors need to obtain an opening license and work licenses for the employees.
The business structure that governs how the company will function must be chosen by a national or international investor before beginning the timely KSA business creation process. In Saudi Arabia, four different kinds of branch offices may be set up. The LLC is the most popular, though:
LLC: This is the most popular kind of branch office for international companies as it gives the foreign parent the greatest flexibility and control. However, in order to create a Limited Liability Company, the international parent business must first name a Saudi Arabian resident as its "sponsor." Then, as part of the overseas parent firm, the sponsor will submit applications for every necessary license and approval. The Saudi Arabian sponsor might assist the foreign parent firm in setting up its LLC in Saudi Arabia when all necessary permits have been secured.
Other types include joint ventures, public shareholding businesses, commercial agencies, and TSSO.
What You Need To Know Before Opening A Branch Office In Saudi Arabia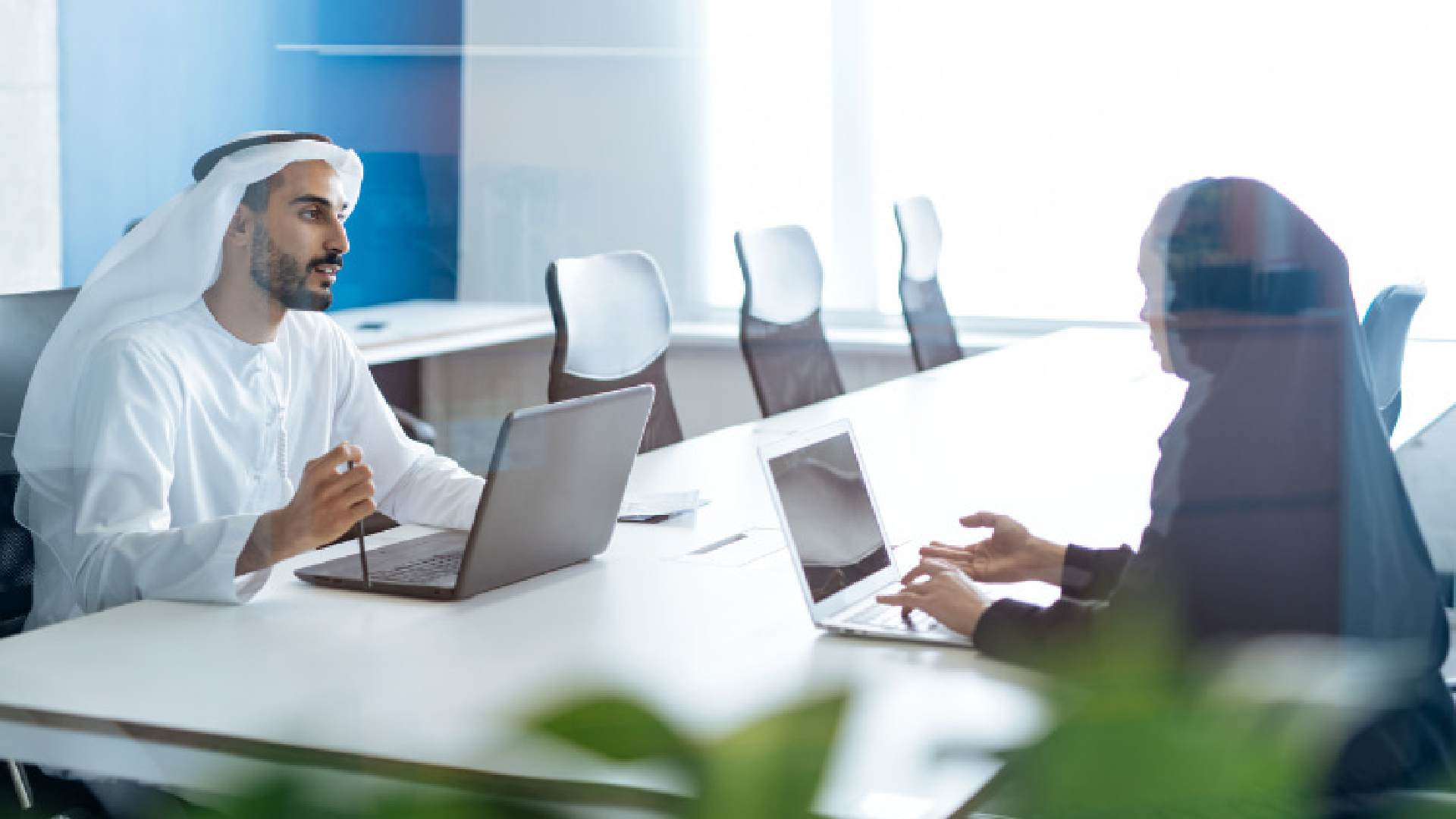 Since it is not difficult to succeed in business today, organizations constantly look to grow, as is happening with Saudi subsidiaries. This is true even when they have an existing branch. One of the key factors is that they look for bigger markets for their goods, not only in the investment's final destination country but also in nearby nations.
Despite its stock exchange did not become accessible to foreign investors until 2015, Saudi Arabia has long been the greatest oil supplier in the world. As a result, this significant event signaled the start of an economic opening and expansion strategy that is still in force today.
Currently, one can choose this nation as a place to invest through stock market shares, international funds with holdings there, or even by starting a business there. For its part, the country's goal of expanding its economy and the various initiatives it is implementing have helped to revive this dynamic and make doing business with KSA your best choice.
Keeping this in mind, it is crucial to understand the importance of making investments in Saudi Arabia:
Investor interest in this nation is growing after joining the World Trade Organization.
It currently has the highest levels of economic stability, in part because of its huge oil reserves. As a result, any investment has backing and profits are in place.
More than 34 million people call the Kingdom of Saudi Arabia home, and it boasts one of the highest per capita incomes on the planet. Do not wait to expand your business because these locals could become future clients.
In this nation, the banking and financial sectors are completely integrate, and authorities regulate them. If this is the nation of your choice, this makes this region one of the most alluring to invest in.
Analyze the Saudi Market
Your checklist should start with a market research item. It is a way to guarantee that you have a customer base that will pay for your goods or services. You must conduct thorough market research before opening in a new area to discover whether the local populace matches your target customer profile. The same is true for enlarging an already-existing business. As you might have used up all of the market resources in your current location.
It is crucial to investigate the Saudi Arabian market before creating a branch office there. You can use the information from this study to successfully manage your branch office. You should never undervalue market research. Because their owners regularly perform market research to comprehend their target market, discover consumer concerns, and identify realistic competition, many successful new firms have longevity.
Sizing up a company opportunity is the best way for entrepreneurs to stay on top of industry changes and maintain an edge over others. From pre-launch to the later stages of an organization's life cycle, market research can happen. It will be easier for you to create and develop your brand to a level that is superior to the competition if you have an in-depth knowledge of your market from the beginning.
The internal and external aspects that will subsequently have an impact on the firm must be included in this investigation. The availability of funding, both in the shape of cash and stock in the company, is an internal aspect. You must use the proper forecasting and planning techniques for your inventory. You must be aware of your competitors' business plans in a new market in order to account for external circumstances. Before beginning to create a company branch in a new location, you need also be aware of the local market trends.
Register Your Company
The Minister of Commerce and Industries (MOCI) requires registration of all enterprises doing business in Saudi Arabia. It is advised to seek professional assistance because the procedure can be complex.
A commercial registration document allowing you to conduct business in the nation will be given to you once you have registered.
Before beginning to create a business branch in a new location, you need also be aware of the local market trends.
The steps here below can be useful to describe the complete procedure to start a branch office:
Gather all of your documentation and deliver it to the Saudi authorities.
Send your application to the Saudi Arabian Ministry of Investment (MISA; formerly the Saudi Arabia General Investment Authority (SAGIA)) in order to obtain an investment license for your business.
After submitting the name and articles of association for your firm, obtain approval from the Minister of Commerce and Industry.
Confirm the Articles of Association in the presence of a legal witness.
Publish the name of the corporation and the articles of association in the official gazette.
Create a bank account, transfer the shares there, and you will get a certificate proving that the money is in the account.
Register for work/home visas with the Interior Ministry, Central Department of Passports, and Labor Ministry for any foreign employees (such as business owners and directors).
Now register with the Minister of Industry and Commerce and the neighborhood Chamber of Commerce.
Obtain the certificate for company initiation and the document number. To accomplish this, one must register with the Department of Income Tax and Zakat as well as the Ministry of Finance.
Join the General Organization of Social Security after that.
Follow All Regulations
Businesses must abide by legislation in Saudi Arabia including employment, taxation, and environmental preservation. There may be severe repercussions if you do not follow these rules.
One must abide by all of the requirements and regulations outlined by the Foreign Investment Law in order to open or join an office branch in Saudi Arabia. Nevertheless, a foreign investor who requests permission to open a branch office in Saudi Arabia may obtain permission to do so only for a limited number of activities since the branch office is prohibited from performing various responsibilities, such as trading activities.
Have A Solid Business Plan
It is crucial to have a strong business strategy before you start a branch office, just like with any new business venture. Your strategy should include specific financial forecasts as well as tactics for operations, human resources, and marketing and sales.
Required Documentation to Establish a Company in Saudi Arabia
You should have the following to ensure that any foreign business owners have the right to invest in Saudi Arabia. Plus, have the necessary experience to establish a successful enterprise that benefits the Saudi economy:
A registered business operating outside of KSA for a minimum of a year.
An audited accounting record for your business for a comparable time period.
However, the Saudi Arabian government fully supports any individual entrepreneurs who hold patents and intellectual property rights from globally or locally recognized organizations. This, by giving them the opportunity to expand their operations without the need for an existing company outside the Kingdom. You will obtain an investment license under the entrepreneurial category specifically for this case. So that you can start your Saudi-based firm.
The necessary documents to start a branch office in Saudi Arabia are:
Business license (from the parent business).
Memorandum of Association.
Company resolution.
Power of Attorney.
Audit report (from the parent business).
Shareholder's certificate.
Passport copy.
Application form.
Valid visa.
Our Role
With Company Formation Saudi, you can start a branch office in the KSA as soon as possible. We support entrepreneurs in turning their ideas into reality. Our business setup experts handle the full cycle, from choosing the best goal through incorporation and setting a bank account.

We can assist you if you want to start a branch office in the Kingdom of Saudi Arabia and require assistance with anything from strategic planning to overseeing legal compliance. Call us right away at +971 43 316 688. Also, you can email us at contact@companyformationsaudi.com.