Saudi Arabia has long been active in international trade as the largest oil exporter in the world. However, the nation has subsequently increased the range of industries it engages in, adding power, telecommunication, healthcare, travel, hospitality, and more. Consequently, alluring foreigners to know how the process is for starting a business in Saudi Arabia.
In this article, we will be talking about the process of starting a business in Saudi Arabia for foreigners. The nation's strong emphasis on expanding its economy and luring international investment continues to expand today. Business formation KSA, foreign investment in unconventional business sectors, and Saudi Arabia's economic integration with the rest of the world's economies receive priority in the Saudi Vision 2030 economic plan.
Benefits of Setting Up a Business in Saudi Arabia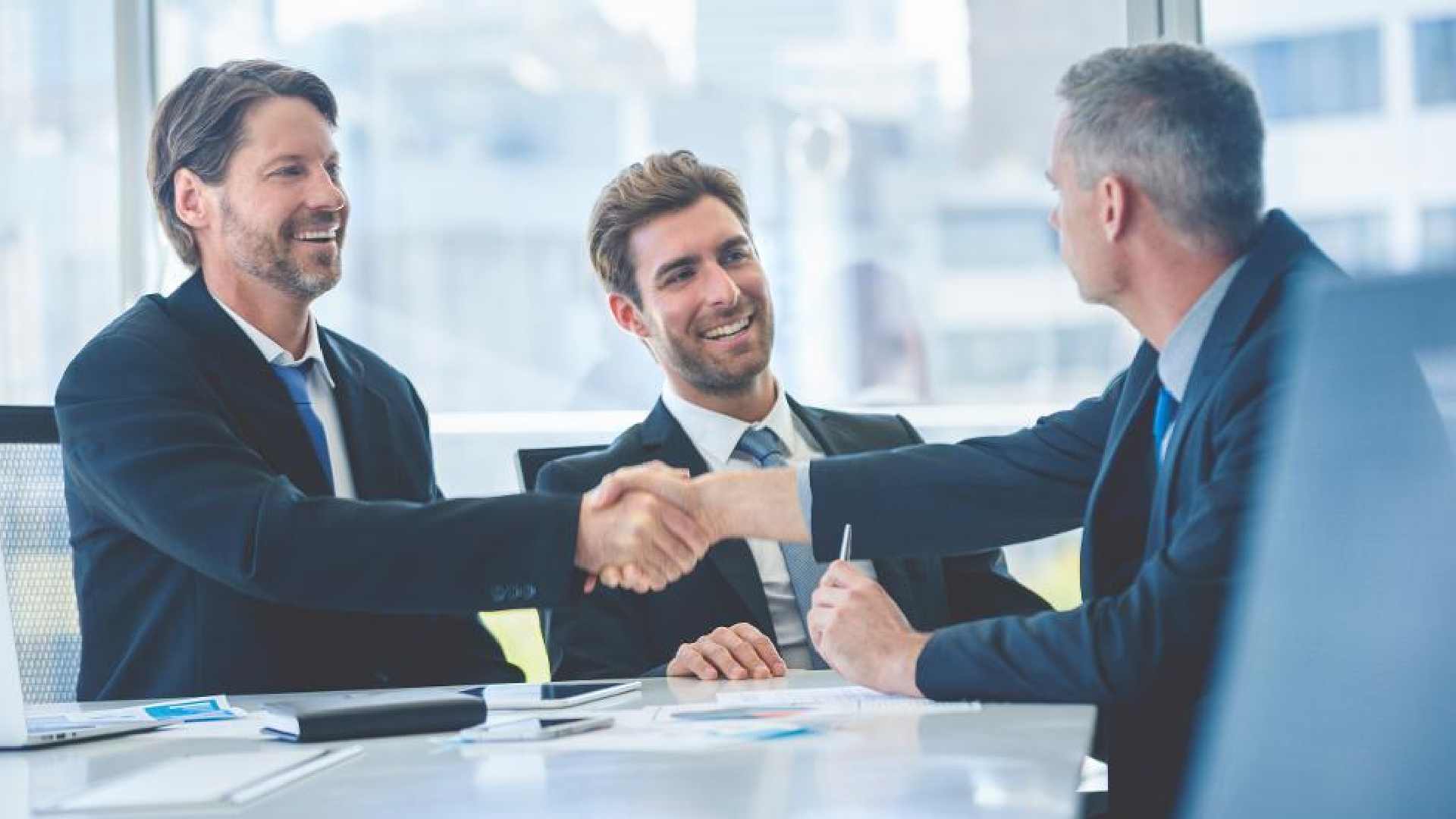 The KSA is one of the most desirable places in the world to launch a new business if you are considering doing it abroad. Setting up business in Saudi Arabia is a very wonderful choice because it has the greatest economy out of all the nations that comprise the MENA region. Saudi Arabia provides you with a number of reasons for your business, ranging from the ease of forming a corporation to good tax efficiency.
Some of the benefits of starting a business in Saudi Arabia include:
Saudi Arabia is working to establish itself as a major tech hub. They started a series of projects worth over a billion dollars as a result. Even more so, it raised technology's GDP contribution well over AED 50 billion.
The KSA is showing a strong desire to diversify its economy outside of oil and gas. They greatly assist new businesses in a variety of industries in this way, resulting in a larger, safer, and more robust economy. Whatever your industry, Saudi Arabia will provide you with a very effective business environment if you help the nation's economy.
The region is currently welcoming everyone with open arms. In this approach, the nation's committed efforts to assure their happiness can be expected to give international investors and visitors a truly warm welcome. Additionally, locals are known for welcoming visitors and providing a welcoming environment that encourages them to invest in the nation.
Make sure you search for a location that suits you when you want to establish a new business or invest in Saudi Arabia. New business owners also need to think about all aspects of tax efficiency. Due to its leadership in this regard, Saudi Arabia is among the best alternatives. Personal income tax obligations for foreign investors are kept to a minimum.
What is Required to Register a Business in KSA
To learn how to start a business in Saudi Arabia for foreigners, it is essential to know the top requirements. These are the things necessary to open a business in Saudi Arabia:
Select the business name.
Obtain a SAGIA license.
Approve business documents.
Legalize business documents.
Publish Gazette documents.
Open bank account.
Establish business address.
Register with authorities.
Tax registration.
Register for social insurance.
Steps and Procedures on How to Start a Business in Saudi Arabia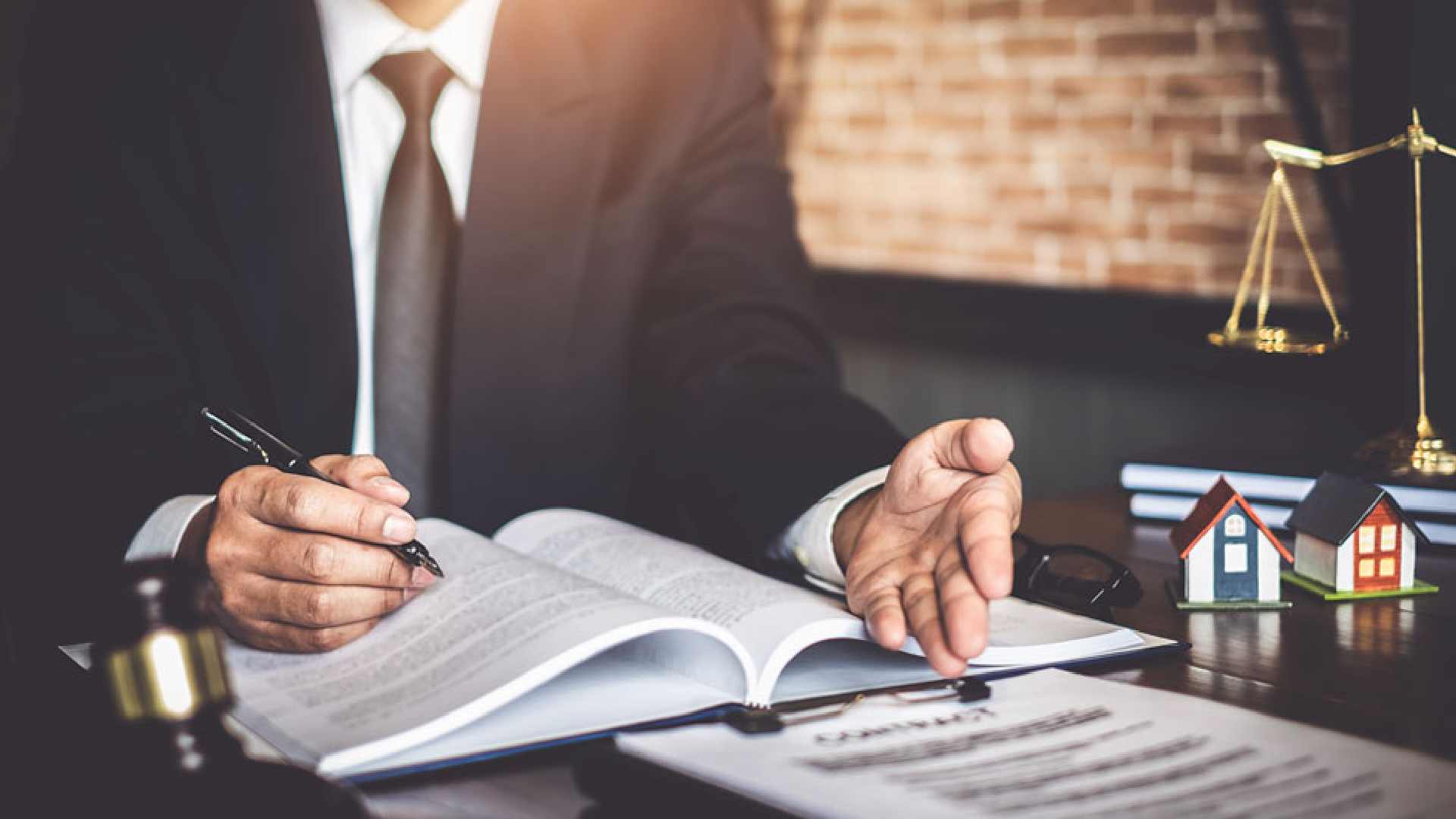 As long as they follow the rules, Saudi Arabian authorities are very likely to support foreigners who are looking to starting a business in Saudi Arabia. Depending on the sector, businesses without local collaborators can now apply for a Saudi Arabia business license to operate and keep their foreign ownership at 100%. For instance, enterprises engaged in commercial activities must have a minimum of 25% local ownership, whereas service-related organizations might be 100% foreign-owned.
So, how to register a business in Saudi Arabia? There are business formation steps to do so:
Issuance of Investment License
The Ministry of Investment (MISA) is the first place to start when starting a business in Saudi Arabia. The main organization in charge of regulating foreign investments is MISA, previously referred to as the Saudi Arabian General Investment Authority (SAGIA). International businesses wishing to establish operations in Saudi Arabia must get their foreign investment license with MISA.
The license application has specific requirements that must be fulfilled, helping MISA make sure your company complies with their rules and development goals. Once the license has been granted, your business can start making preparations for expansion, which will help the KSA economy expand. The processing period for licensing applications typically lasts 2-4 weeks.
Keep in mind to renew your permit every year after your business set up in Saudi Arabia. This, to keep conformity with KSA requirements.
Documentation
The registration of your firm with the KSA Chamber of Commerce (CoC) is an essential part of your business setup. The CoC serves as an important platform for validating and accrediting all corporate papers released by businesses. This step is necessary to move forward with post-licensing processes including staff visa issuance. By using the CoC's assistance, your business ensures the reliability and veracity of its documents.
The documents necessary for starting a business in Saudi Arabia include:
ID.
Address proof.
Trade name declaration.
Memorandum of Association.
Articles of Association.
Letter from bank.
Commercial License Registration
The next step is to register your business through the Ministry of Commerce (MoC) after receiving your MISA license. The Saudi Companies Law stipulates that its Articles of Association (AoA) must be written in accordance with this law since the MoC serves as the statutory registry for all firms in Saudi Arabia.
Your business's commercial registration (CR), which serves as both its certificate of establishment and local trading license, is digitally issued upon MoC clearance. 2-4 weeks is the typical turnaround time for CR issuance, subject to the timing of external license approval. To keep your CR active, renew it yearly.
Visa
Your business has to file with the Ministry of Labor (MoL). This, in order to grant employment permits and visas to non-Saudi workers. After completing registration, your business becomes eligible to file applications for employment authorizations and visas for its expat employees. Adherence to MoL's norms and guidelines is crucial.
Cost of Establishing a Business in Saudi Arabia
The price of starting a business in Saudi Arabia will vary depending on a number of variables. Including, the kind of business you want to launch, the sum of capital you will be investing, and the fees levied by different governmental bodies. Here is an overview of some costs for starting a business in Saudi Arabia:
Commercial registration: MOCI charges around SAR 500 ($133) for a commercial registration certificate.
Municipality license: It depends on the business location. It may be in the 1,000 SAR ($267) – 5,000 SAR ($1,334) price range.
Foreign Investment License: Depending on your company's size and kind, the FIL might cost anywhere from 3,000 SAR ($800) to 8,000 SAR ($2,133).
Minimum capital requirement: Depending on the type of business you wish to launch in Saudi Arabia, there are different minimum capital requirements. For instance, a limited liability corporation (LLC) must have SAR 10,000 ($2,667) in capital.
Professional fees: Lawyers, auditors, and other experts who can assist you with the business formation procedure might require payment of professional fees. According to your company's complexity and the extent of the services offered, the pricing of those solutions will change.
According to the type of business and the services needed, the overall price to start a business in Saudi Arabia can vary between SAR 15,000 through SAR 30,000. It is crucial to engage with a trustworthy advisor who will give you a thorough analysis of the charges. Consequently, guiding you through the procedure.
Final Thoughts
Saudi Arabia is one of the most alluring places in the world to conduct business right now, but it does not imply there are not any obstacles you need to be aware of. Consequently, it will be crucial that you strictly adhere to a manual that can direct you in the establishment of your business. You will be able to abide by all of the regulations and norms of the nation in this way.
You must learn how to benefit of the chances Saudi Arabia offers. Plus, adjust to this new social and business environment if you want to prosper. Because of this, it is crucial to thoroughly research the market you wish to enter. This, in order to prevent issues with the government of the nation.

Now that you know how to open a company in Saudi Arabia and you are ready to do so, get in touch with us! With Company Formation Saudi, starting a business in Saudi Arabia will be easier than doing it by yourself!