Processing company payroll requires accuracy and consistency, both of which are crucial. Employees always anticipate receiving their pay on schedule. It is critical that they receive their full salary when receiving it; failing to do so will lead to employee unhappiness. Consequently, to make this happen, most companies decide to hire payroll services in the KSA.
In this article, we will be talking about the reason why payroll services are so important for businesses in Saudi Arabia. Payroll responsibilities have shifted from accounting to independent departments staffed by trained payroll specialists in recent years. Payroll outsourcing service has become critical for companies growing into and scaling inside the Middle East.
What is an Outsource Payroll Service and Why Your Business Needs One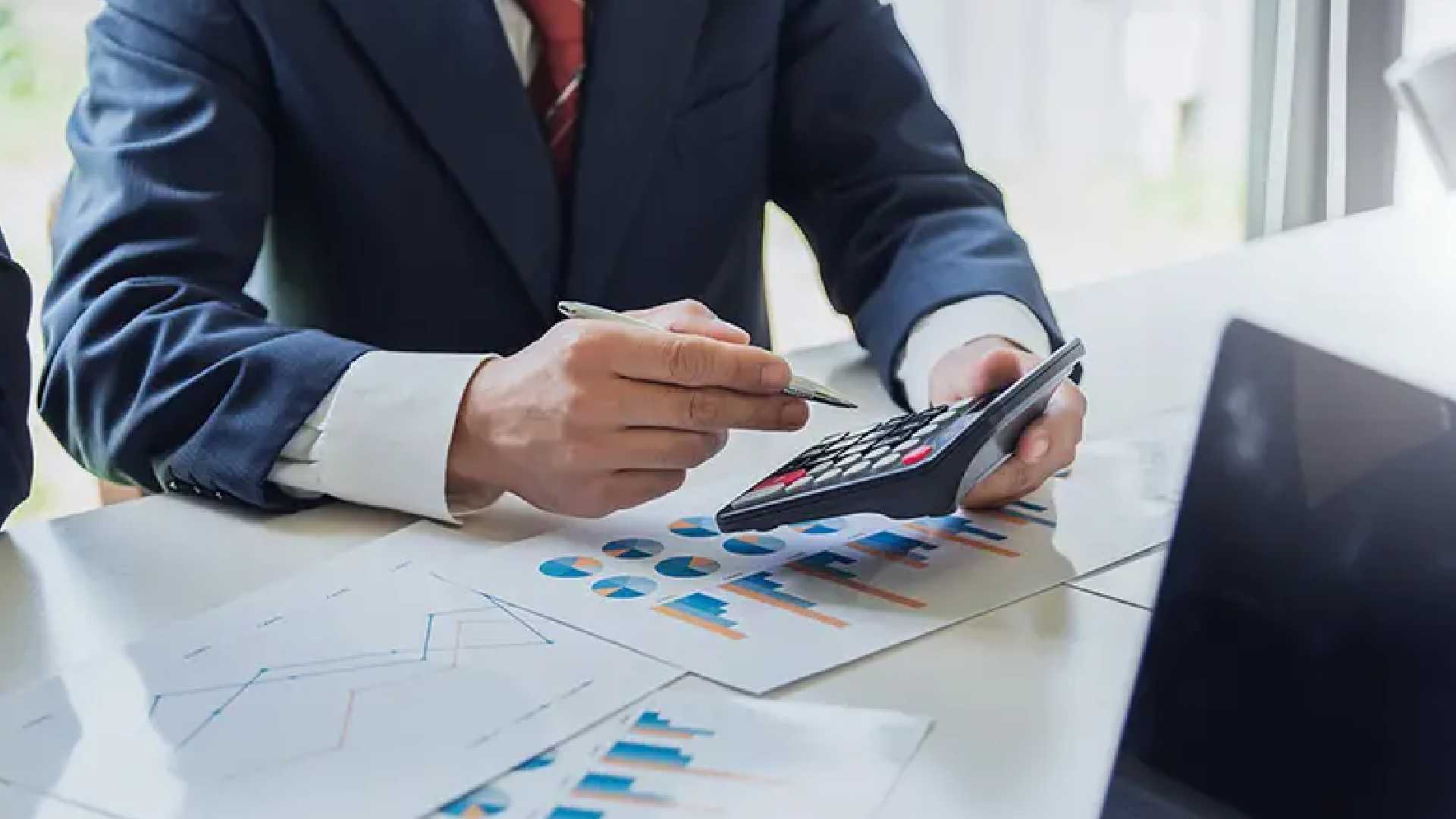 A typical company provides a variety of services, tasks, and processes. Some will be exclusive to the business in question (for example, only customer-facing enterprises will have a client service department). However, there are particular procedures that are applicable to almost any business: Any company that has staff has a payroll process.
Either "in house" or through a third party, these steps can be completed. Outsourcing is the practice of a company hiring a third party to perform a service. One of the most popular forms of outsourcing business procedures is payroll outsourcing.
An accounting firm, an expert payroll company (sometimes known as a "payroll service bureau" or "payroll outsourcing provider"), or a "professional employer organization," or "PEO," can all handle payroll outsourcing. When an overseas PEO comes on board, the third party company assumes full responsibility for all employer obligations, not just payroll. A worldwide employment organization is another name for a PEO that operates internationally.
Payroll is not simply "one" straightforward task. It is a collection of actions carried out simultaneously. The following functions are frequently outsourced as part of payroll outsourcing:
Opening employee accounts.
Setup of a payment mechanism.
Taking into account all applicable taxes and more.
In the end, deciding whether to outsource your payroll requires assessing the benefits and drawbacks of doing so for your particular type of organization. Payroll outsourcing is frequently a wise choice for:
Small enterprises and startups that require cost-effective payroll processing that complies with all legal requirements.
When a company expands internationally and enters a new market without being familiar with the regional payroll procedures.
Expanding companies that need to scale down on current payroll processing as they hire more personnel.
Mergers and acquisitions where the newly acquired company lacks a legal payroll system.
Should You Implement A Payroll Management System For Your Business?
You will be in awe at how much time you can save with the deployment of a payroll management system. This, because you will not have to spend as much time on payroll computation and can instead concentrate on expanding your business. It not only saves time but also improves accuracy and lowers the likelihood of mistakes.
No matter the size or sector of the business, payroll management software constitutes one of the most crucial components. For employee retention and satisfaction, it is essential to make sure payments are made on time and precisely. This can also have an impact on the business's overall financial health. Payroll services for small businesses can help with that.
A software program called a payroll management system is made to simplify and automate the process of remuneration for workers. Businesses can use it to, among other things, track employee hours and absences, create payslips, file tax forms, and calculate wages, duties, deductions, and perks. So, what are the specific payroll service benefits for your company? Let us look more closely:
Many payroll processing processes may be automated with the help of a payroll management system. This lowers the risk of errors and gives HR and payroll professionals more time to work on other projects.
Automating compliance procedures using a payroll management system will keep your business abreast of changing legal requirements.
By offering safe access and storage restrictions to prevent unwelcome access to employee data, a payroll management system can aid in improving data security. In order to guard against data breaches and cyberattacks, many payroll administration platforms also include cutting-edge encryption and security capabilities.
Increased work satisfaction and staff retention can result from timely and precise payment of employees, which can be achieved with the use of a payroll management system.
How to Choose the Right Payroll Service Providers in Saudi Arabia?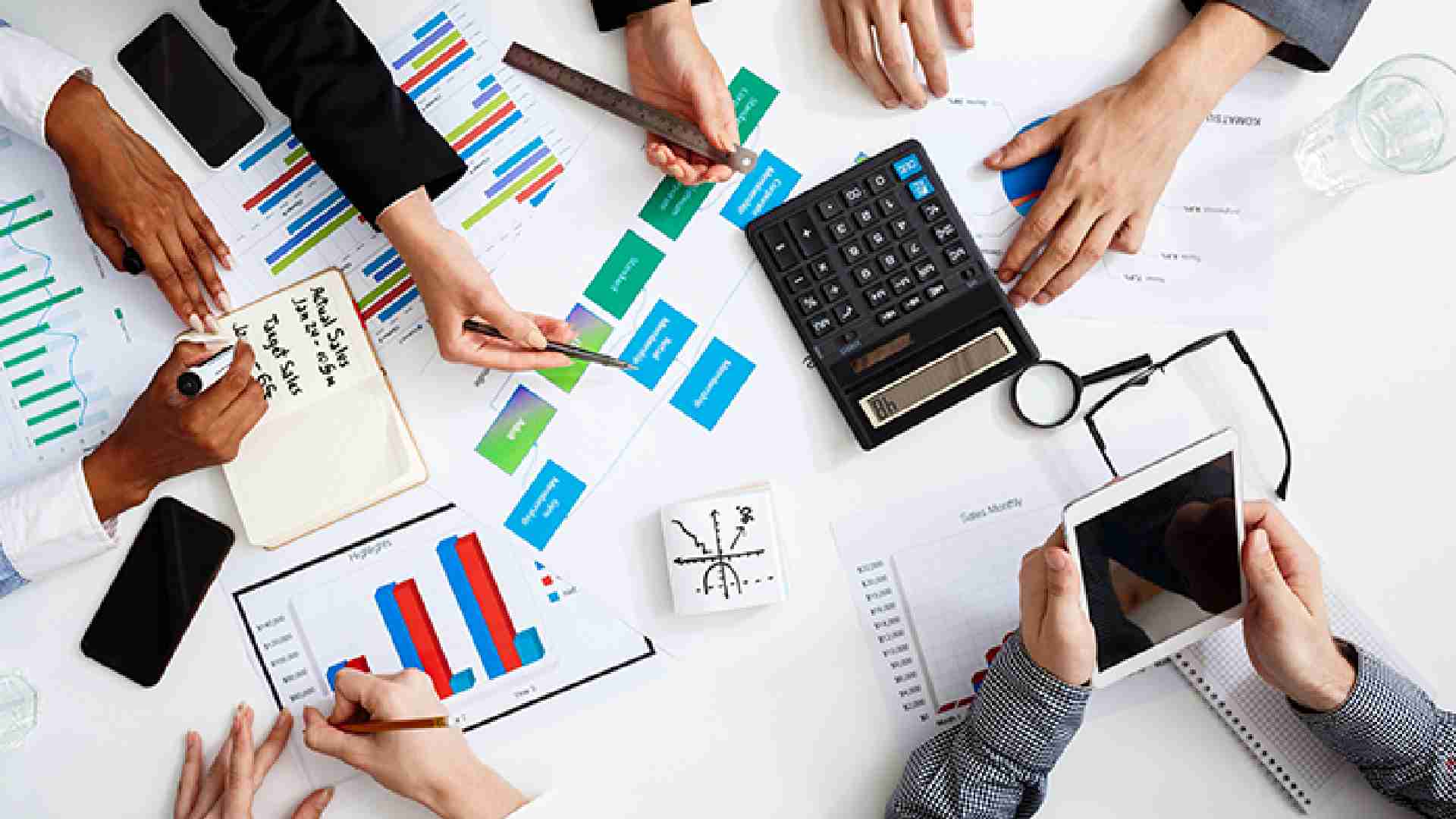 Worker payroll circulation is the main procedure that can worry you if you want to start a business or move to Saudi Arabia. The following advice will assist you in selecting the best payroll supplier for your company.
Complete payroll management: Make sure the payroll service provider you choose provides comprehensive payroll administration services. This includes processing employee pay, deductions, reimbursements, and incentives accurately and on schedule. Consequently, find a service provider who can accommodate your company's unique needs and can manage monthly and bimonthly payroll cycles.
Tax compliance support: Saudi Arabia has complex tax laws, and failure to comply can lead to fines and legal repercussions. Reputable payroll administration companies should be able to handle tax computations, deductions, and submissions with accuracy and should have a thorough awareness of local tax legislation. To guarantee that your company remains compliant, they must remain up to date on changes in tax legislation and effortlessly modify their services.
Integration capabilities: Connectivity with other systems, including as attendance and time, HR, and accounting software, is frequently necessary for effective payroll management. A trustworthy payroll service provider need to provide integration tools that enable easy data transmission between various platforms. This integration improves operational efficiency, minimizes errors, and streamlines the payroll process.
Data security: Payroll data includes sensitive information like salary, PINs, and bank account information. Data privacy and security are given top priority when selecting a payroll service provider. Look for services who employ reliable data protection strategies, strong encryption techniques, and rigorous privacy guidelines.
Multilingual support: Employees in Saudi Arabia come from a variety of linguistic and national origins. Multilingual support from payroll management companies is necessary to ensure successful employee communication. Regardless of the employee's native language, this tool removes communication obstacles and guarantees clarity in payroll-related issues.
Time and Resource Savings
Owners of businesses all around the world frequently lack the time necessary to concentrate on the details of performing payroll processing tasks. As they lack the knowledge and resources to assess overtime, pay employees stationed in multiple states, or guarantee payroll taxes get approved and filed on time, such business owners opt to outsource the operation.
A business can focus more of their time and resources on other tasks associated with running a business when they outsource their payroll processing to a payroll solution partner. The entire payroll process is frequently automated by a payroll service provider. This, uses a variety of tools, making it accurate and efficient. Consequently, it is one of the top payroll service benefits when using this assistance.
Additionally, a payroll processing program manages, automates, and administers employee pay. There are many cloud-based payroll applications available today that store employee data on a safe server and make it accessible whenever necessary.
HR managers can prepare payroll reports and make direct deposits because to the software's user-friendliness. In order to save HR managers time and effort, a payroll processing supplier may build up a robust software solution. Consequently, this will enable them to submit reports on time.
A company that chooses to outsource payroll processing will no longer require a full staff to manage tasks like time-tracking, paychecks, and benefits. Payroll processing companies are extremely advantageous to expanding enterprises. Any hesitation about implementing such systems within a company will be eliminated by the explanation for hiring the assistance of a payroll processing company outlined above, since they may help companies save money.
Expert Support and Guidance
Working with a payroll service in Saudi Arabia allows you to take advantage of their years of experience. This immediate availability is especially vital if you work in numerous jurisdictions and want an expert who is well-versed in all local laws and regulations.
Payroll providers hire people who have expertise in payroll legislation and regulations, including proficient payroll tax difficulties.
The danger of mistakes and delays is decreased because payroll outsourcing companies have specific expertise and experience to handle payroll activities. With the help of knowledgeable outsourcing providers, businesses may stay current with the most recent payroll laws and best practices. They have a lot of experience addressing complicated payroll issues like tax calculations, perk deductions, and legal requirements. The processing of payroll is reliable and precise thanks to these companies.
Payroll outsourcing may also assist you stay in compliance. Understanding local legislation and legal requirements around payroll can be difficult, especially for organizations operating in numerous countries or lacking in-house experience. Outsourcing assures compliance while relieving you of your worries and leaving it to the specialists.
Furthermore, many companies that provide payroll services include self-service websites or mobile apps that let employees access information about their payroll, pay stubs, tax paperwork, and perks. In addition to giving employees easy access to their information, this lightens the administrative load on HR personnel.
Focus on Core Business Functions
Payroll administration is a laborious and time-consuming operation. Despite the fact that it is a non-core role, it still consumes excessive amounts of time and energy. Consequently, leaving the HR department with very little time to concentrate on key initiatives and strategic directions. Businesses can reallocate resources to concentrate on planning and company development by outsourcing payroll.
It takes a lot of time and effort to manage the payroll process internally because it entails several administrative procedures. Vendor management, onboarding, prompt payroll processing, insurance administration, absence and attendance oversight, and other managerial duties must all be handled by the HR department.
By streamlining the payroll processes and assisting them in remaining compliant, payroll outsourcing services give the HR department more time to concentrate on key company operations. Additionally, by giving businesses error-free payroll processes, they enable businesses to pay workers accurately and on time as a third-party payroll processing service provider.
Furthermore, payroll services provide efficient management regardless of the employment agreements of your staff. As your business expands, you might hire a wider range of personnel, such as contract workers, independent contractors, or non-payroll employees. It might be difficult to manage a contingent staff because of the laws, particularly around salary and holiday leave. You will receive help from your payroll outsourcing solution while setting up and managing payroll for these personnel.
Conclusion
Payroll increases with the size of your business. It can be challenging and time-consuming to manage an increasing number of workers and payroll-related responsibilities. Payroll outsourcing gives you the freedom to expand your payroll operations as your business grows. Your payroll procedures will remain accurate and efficient since payroll outsourcing firms can easily handle changes in the number of employees.
Furthermore, outsourcing payroll offers customization and reporting freedom. In order to best serve your needs, payroll outsourcing firms can generate custom reports, grant access to staff self-service portals, or integrate with your current HR systems. With this flexibility, you may streamline and modify your payroll procedures to meet the specific needs of your company.
Your business might gain a lot of advantages by outsourcing payroll to an expert payroll outsourcing company. There is no denying the benefits, which range from price and effectiveness to compliance knowledge and time savings. You may concentrate on your main business operations and better allocate your resources by handing over your payroll duties to a specialized organization.
However, it is essential to pick the proper payroll outsourcing provider that satisfies your business goals. Plus, offers the quality of support and service that you need. Payroll outsourcing can improve the efficiency, accuracy, and overall performance of your business with careful thought and the proper partner. So why not investigate the advantages of outsourcing payroll and grow your business?

If you want to outsource this operation with us, get in touch with our team to hire our payroll services now! Give us a call at +971 43 316 688. And let us know about your requirements to start drafting a payroll plan for your business. Also, you can email us with your questions at contact@companysaudiformation.com.