Immigration is a difficult procedure that involves moving to a foreign nation that you are unfamiliar with. Planning is necessary, which is physically strenuous and hard. However, with the support of immigration agents in Saudi Arabia, it can be way easier. Relocation and resettlement might occasionally be thrilling since one looks forward to greater chances in a desired country.
In this article, we will be giving you tips to hire the best immigration consultants in Riyadh or any other Saudi region. Great immigrations agents in Saudi Arabia provide essential services that, with their honest and knowledgeable counsel, assist people in realizing their dreams of migrating and making them a reality. Let us see:
1. Learn what do immigration consultants in Saudi Arabia do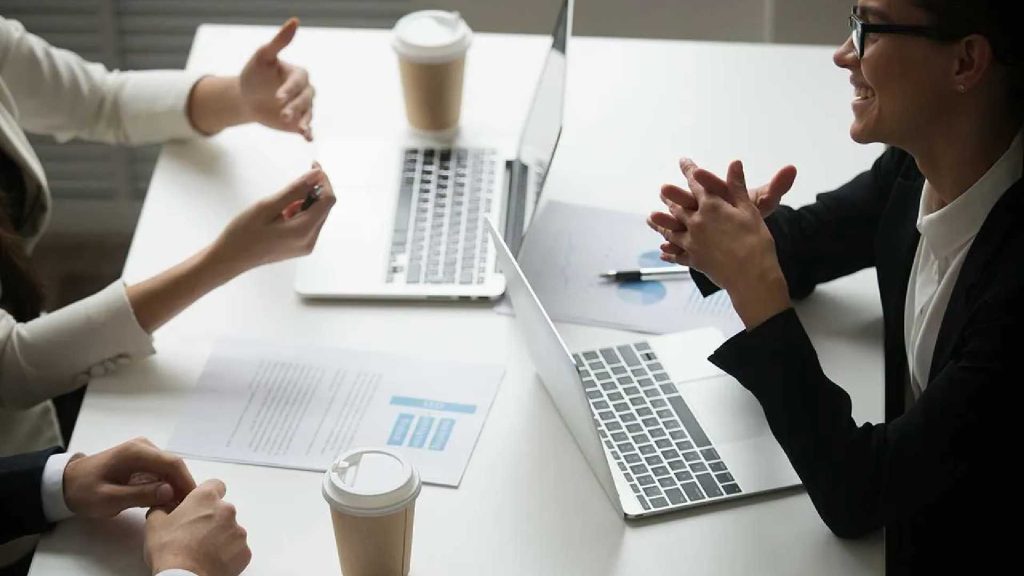 Immigration consultants offer knowledgeable services and advice to those relocating for a better future. Therefore, with their support, you can obtain timely analysis of the region you want to expand to. They will simplify and streamline every aspect of your immigration process, from visa processing through relocation.
Immigration consultants can provide you with better guidance to minimize your chances of rejection. This, because they have highly qualified staff members that are knowledgeable about the dynamic requirements and application procedure. With immigration agents in Saudi Arabia, you do not have to worry about rejection of your business visa KSA or any other type of visa.
2. Tips to select the best immigration agents in Saudi Arabia
When choosing an immigration consultant in Saudi Arabia for your transfer, you should take into consideration the following factors:
2.1 Make sure they are legitimate
Investigating the business and its employees could be useful. Consequently, you should check the legitimacy of the services being offered on their website. A reliable business works together to provide useful services, has a strong workforce, and keeps its offices in good condition.
By visiting its website, you can find out more about its staff members and services as well as how to start a business. Please double-check the accuracy of the people listed at the phone numbers provided to eliminate the likelihood that they were given carelessly.
2.2 Check their physical location
A company's physical location is another evidence of its validity. Therefore, do some research and find their office. Before speaking with an expert, ask any necessary questions when you arrive. Spending time at someone's legitimate job gives you a feel of how reliable they are; because scammers may operate without official offices and will not risk being detected.
2.3 Overall relations
A trustworthy organization has a strong team of clients, employees, specialists, and facilitators. Thus, you must examine the client service provided by the consultant in great detail. This demonstrates how much they value their clients' questions and concerns.
The immigration procedure is time-consuming and even stressful. Subsequently, the majority of reputable businesses employ counsellors and customer support representatives to guide consumers through the process via phone calls, messages, and emails. As a result, if they employ suspect phone numbers and email addresses, this is a red flag.

2.4 Security and Transparency
Legitimate immigration agents in Saudi Arabia will place a strong emphasis on maintaining an open line of communication with their clients regarding all aspects of the application process; including the fees and costs.
The transparency of the business' dedication is where its power lies. The best immigration agents are also the most affordable in the market due to the vast services they offer to their cherished clients.
A reliable and trustworthy consultant is necessary. Therefore, before making a commitment, make sure the expert you hire can perform in a situation where upholding party secrecy is valued. You must obtain extensive knowledge regarding their operational methods. If you think this person is reliable, ask them for recommendations from previous customers.
2.5 Industry experience
Before continuing with your application, you should speak with your immigration specialists about the validity of each phase. As well as its dates, specifications, methods of measurement and simulation, and costs. You should be specific about what you need from them. To keep up with things and track the development of your application, the agents you choose must have relevant experience or knowledge.
3. Obtain top immigration services in Saudi Arabia with Company Formation Saudi
As you can see, finding the perfect partners for your immigration is a full-on job. However, you can find the best immigration agents in Saudi Arabia here! Company Formation Saudi is ready to give you the support you need for an easy immigration to the region. Additionally, with our professional assistance, you can also open your company in KSA without hassles.


To accelerate your migration process compliantly, contact us! Call us at +971 43 316 688 or email at contact@companyformationsaudi.com.