Saudi Arabia, located in the middle east region, has become a coveted destination for many travelers. One of the most common searches in recent times is how to obtain the saudi visa for uae residents. So, this interest has grown due to the geographical proximity and cultural relations between the two countries.
In this article, we will give you with a very strong guide. About how UAE residents can apply for a visa to visit Saudi Arabia. From the basic requirements to the different types of visas available. We will cover all the essentials to make your application process as smooth as possible.
Requirements for Saudi Visit Visa for UAE Residents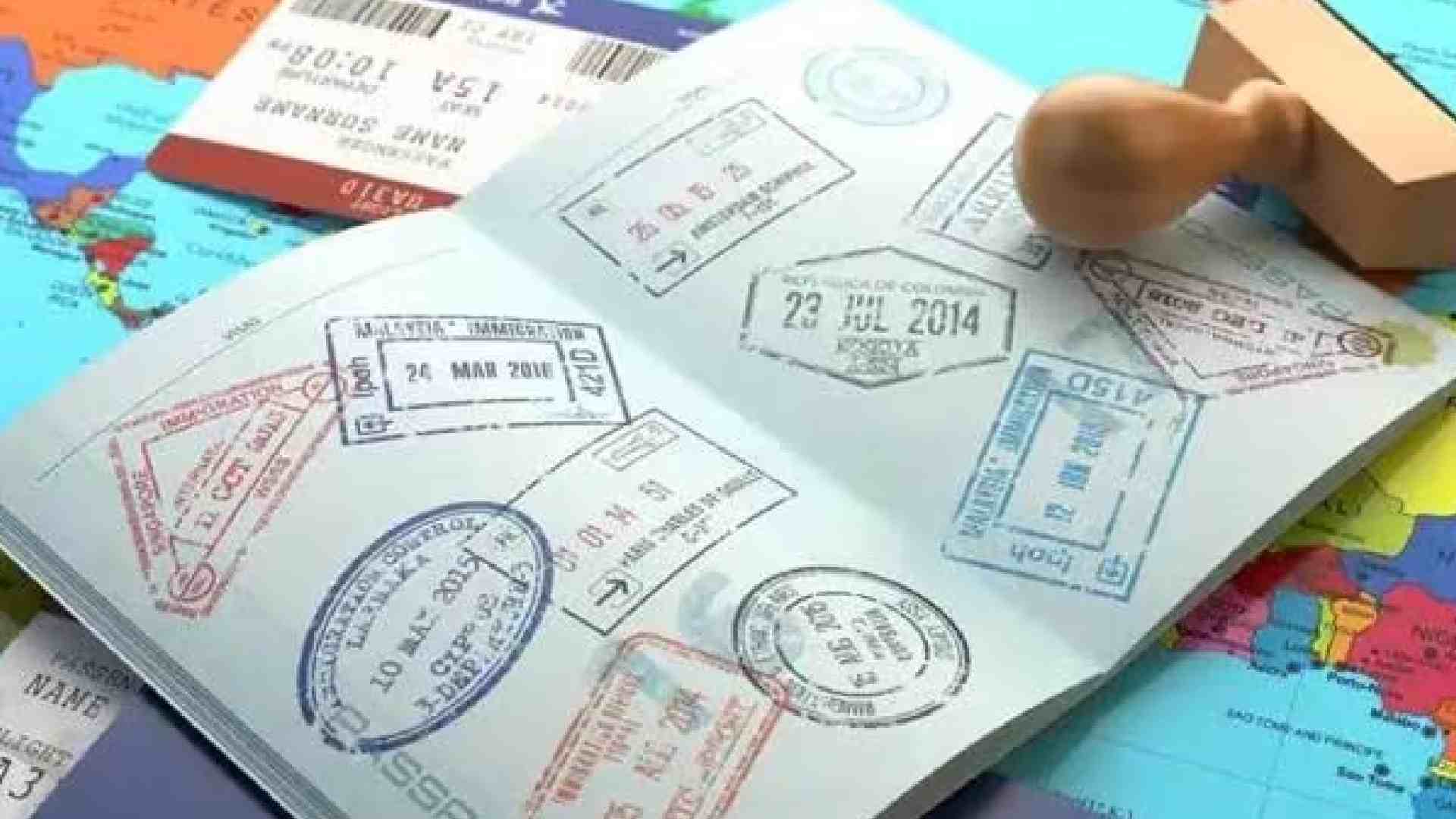 Obtaining a visa to visit Saudi Arabia is a process that, while straightforward, and requires careful preparation. The requirements set by the Kingdom ensure that visitors comply with the country's rules and regulations. This guaranteeing a safe and enjoyable travel experience. Below are the detailed main requirements UAE residents need to apply for a Saudi visit visa:
Essential documentation:
Passport: It must be valid for at least six months from the date of entry into Saudi Arabia. It is crucial to ensure that the passport is in good condition and that the relevant pages are legible.
Passport photo: A recent photograph with a white background that meets international passport photo specifications.
Copy of UAE residence visa: It is essential that this visa is valid for at least three months from the date of application.
Travel History: Saudi authorities require information on all countries to which the applicant has traveled in the last five years. This requirement helps the authorities to properly track and ensure national security.
Minimum age: Individual applicants must be at least 18 years old to apply for a visa unaccompanied by a parent or guardian.
Letter of invitation: Depending on the type of visa, a letter of invitation from a Saudi citizen or a company registered in Saudi Arabia may be required.
These requirements are essential to ensure that visitors comply with the country's rules and regulations. So, if UAE residents prepare well and meet all requirements, they can have a smooth visa application process. And enjoy their trip to Saudi Arabia.
How much does the Saudi Visa for UAE Residents Cost?
Visa cost is a crucial consideration for many travelers. Fortunately, Saudi Arabia has established clear and transparent fees for its visas. Making planning and budgeting easier for UAE residents interested in visiting the country.
The cost of the e-Visa to enter Saudi Arabia is SAR 300, which roughly translates to AED 295. It is important to note that this cost includes not only the visa fee itself. But also, the fees associated with the comprehensive medical insurance. So this insurance covers visitors in case they face any medical emergencies while in the country.
It is vital to mention that the visa application fee is non-refundable. Therefore, it is essential that applicants are certain of their decision to visit Saudi Arabia before making payment. This policy ensures that the application process is efficient and that the authorities are able to process applications quickly.
Despite the cost associated with the Saudi visa for UAE residents. The unique and enriching experience of visiting Saudi Arabia makes it well worth the investment. Whether you want to delve into the country's rich history and culture. Undertake a religious pilgrimage, or simply enjoy modern attractions, Saudi Arabia offers something for every visitor.
Types of Saudi Visit Visa for UAE Residents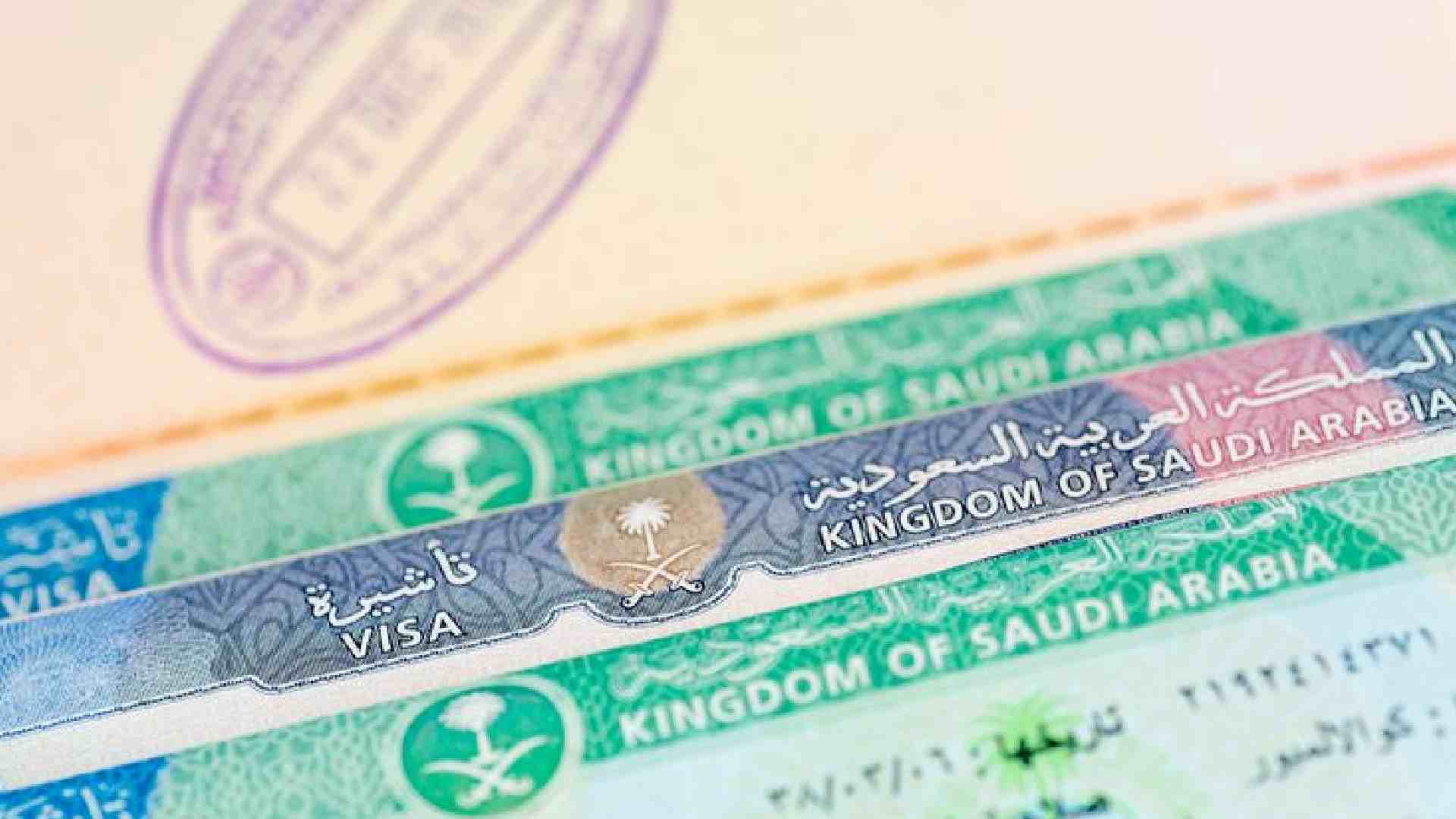 Saudi Arabia, being an epicenter of culture, religion and business in the Middle East. For instance, offers a variety of visas to meet the diverse needs of visitors. And authorities have meticulously designed these visas to provide visitors with a pleasant experience and ensure compliance with national regulations. Below are the types of visas available to UAE residents:
Tourist Visa
The Saudi e-Visa, a popular choice among international travelers. As a result, it caters specifically to those wanting to explore Saudi Arabia without religious or professional ties.
With the Saudi e-Visa, tourists have the freedom to explore iconic destinations such as Riyadh, Jeddah and Dammam. As well as discover hidden gems in the vast Saudi desert. In addition, this visa allows visitors to participate in tourist activities, such as visiting museums, theme parks and cultural festivals. It is an excellent option for those who wish to immerse themselves in the rich history and culture of Saudi Arabia.
Business Visa
Saudi Arabia, with its rapidly growing economy and strategic position in the Middle East. Has emerged as a hub for business and trade. Authorities designed the business visa to help professionals, entrepreneurs, and investors enter the Kingdom for business reasons.
Purpose: This visa is essential for those seeking to establish new partnerships, attend meetings, conferences. Seminars or explore investment opportunities in the country. And it is also useful for those wishing to attend trade fairs. Exhibitions and other business events taking place in Saudi Arabia.
Duration and validity: Depending on the nature of the trip and the applicant's needs, the business visa can be single or multiple entry. Multiple-entry visas offer greater flexibility. As a result, it allows holders to enter and exit the country several times during the visa validity period.
Benefits: The business visa not only facilitates access to the country, but also allows holders to explore the local market. Establish connections and better understand the Saudi business environment.
Umrah Visa
The Umrah visa is special and unique in its kind. So it caters to Muslims worldwide who want to undertake Umrah, a minor pilgrimage to Makkah. Unlike the Hajj with its set annual date, people can perform Umrah anytime, making it widely accessible.
With this visa, pilgrims have the opportunity to visit the Kaaba. Perform the ritual of Tawaf and experience the spirituality and peace that Makkah offers. It is an experience that many Muslims wish to have at least once in their lifetime.
Transit Visa
The transit visa is an ideal solution for travelers who have Saudi Arabia as a stopover in their itinerary. This visa allows travelers to make the most of their short stay in the country. So, either to rest between flights or to briefly explore some of the Kingdom's attractions.
Purpose: Designed primarily for transit travelers, this visa is perfect for those who do not have Saudi Arabia as their final destination but wish to take advantage of their stopover.
Duration and validity: The transit visa generally allows for a short stay, which can vary from 12 to 72 hours, depending on the nature of the stopover and the traveler's itinerary.
Quick exploration: Although the permitted stay is short, transit visa holders can visit iconic sites such as Mecca's Clock Tower or the Kingdom Centre in Riyadh, or simply enjoy Saudi hospitality at one of the many luxury hotels.
Family visit visa
Family is an essential pillar of Saudi culture, and the Kingdom deeply values the importance of keeping loved ones together. The family visit visa aims to make family reunions easier. Allowing Saudi residents to spend quality time with their loved ones.
Purpose: This visa allows residents of Saudi Arabia to invite their close family members such as parents, spouses, children and even extended relatives to visit the country.
Duration and validity: The duration of the family visit visa may vary, but generally allows a stay of 30 to 90 days, with the possibility of extension in certain cases.
Additional documentation: Proof of family relationship, such as birth or marriage certificates, is essential. In addition, the inviting person must provide documents proving residency status in Saudi Arabia.
Benefits: Beyond family reunions, this visa also offers visitors the opportunity to experience Saudi culture. Participate in festivities and explore the country with their loved ones.
Personal Visit Visa
The personal visit visa is a unique option that allows individuals to visit Saudi Arabia at the personal invitation of a Saudi national. This visa reflects the inherent hospitality of Saudis and their desire to share their culture and traditions with friends and acquaintances from around the world.
Purpose: Ideal for those who have friends, acquaintances or even professional connections in the Kingdom and wish to visit for personal or social reasons.
Duration and validity: Like the family visit visa, the personal visit visa allows a stay that can vary from 30 to 90 days, depending on the nature of the visit.
Additional documentation: The person inviting in Saudi Arabia must provide an official letter of invitation that has been authenticated by the relevant authorities. This letter must detail the purpose of the visit and the relationship between the host and the visitor.
Benefits: This visa not only allows visitors to connect with their Saudi hosts, but also gives them the opportunity to immerse themselves in Saudi daily life, attend local events and experience the authentic hospitality of the Kingdom.
Each visa type comes with its own set of rules and requirements. So applicants should educate themselves before starting the application process. By understanding the different options available. UAE residents can choose the visa that best suits their needs and ensure a smooth travel experience.
How to Check Saudi Visit Visa Status Online?
In the age of digitization, where most services and procedures have moved to the online world. Saudi Arabia has not been left behind. So the visa status verification process has been greatly simplified thanks to the Kingdom's digital platforms. If you have applied for a visa to visit Saudi Arabia, it is only natural to want to stay on top of the status of your application. Here is a detailed guide on how to check your Saudi visit visa status online:
Access the official website: The first step is to visit the official website of the Ministry of Foreign Affairs of Saudi Arabia (MOFA). This platform is the central point for all inquiries related to visas and consular services.
Enter the e-services section: Once on the website, go to the e-services section. Here you will find a variety of services related to visas and other procedures.
Select the visa status check option: Within the e-services, look for and select the option that allows you to check the status of your visa. This option is usually clearly labeled.
Provide the necessary details: You will be asked to enter specific information such as passport number, visa application number and nationality. Be sure to enter all details accurately to get correct results.
Check the status of your application: Once you have entered all the required information, you will be able to view the current status of your visa application. Your visa may be approved, pending review, or rejected.
Checking the status of Saudi visa for UAE residents online is a simple and convenient process that offers transparency and efficiency to applicants. By following these steps, you can stay on top of your application and make the necessary preparations for your trip to Saudi Arabia.
Final thoughts
Saudi Arabia, a nation rich in history, culture and traditions, has undergone a significant transformation in recent decades. With the Kingdom's Vision 2030 underway, the country has been making concerted efforts to open up to the world and diversify its economy. In addition, one of the most notable initiatives in this regard has been the introduction of eVisa. Making it easier for travelers from around the world to explore this unique destination.
The demand for the Saudi visa for uae residents is testament to the growing interest in Saudi Arabia as a tourist and business destination. For UAE residents, the geographical proximity, cultural similarities and unique opportunities offered by Saudi Arabia make the country an attractive option for both short and long-term travel.
Given the fast-growing infrastructure, cultural festivals, and inherent Saudi hospitality. It is clear why Saudi Arabia is becoming a leading tourist destination in the Middle East. So whether you are planning a religious pilgrimage, a business trip or just a tourist getaway. Saudi Arabia has something to offer everyone. With the simplified visa application process and multiple options available. It has never been easier to explore the wonders of the Kingdom. It is an exciting time to be part of this new era of tourism and discovery in Saudi Arabia.

Also, if you would like to learn more about this topic or any other issue related to Saudi visa for UAE residents, we invite you to visit our insights section. Also, if you have specific questions or need advice, please feel free to go to our Contact Us section to get all the help you need.