Finding a virtual office in Saudi Arabia allows entrepreneurs and small businesses to have a professional presence in the country. This allows them to save money due to the costs involved in establishing a physical office in the territory. It also serves established companies for their remote workers, in which they also save costs and increase productivity.
In this article, we will show you what these types of offices are all about and how they work in Saudi Arabia. Furthermore, you will learn about the process to find and contract the services of this kind of office provider. In the same way, we will show you the most outstanding advantages of having this type of office in KSA.
Start a Business in Saudi Arabia with the Help of a Virtual Office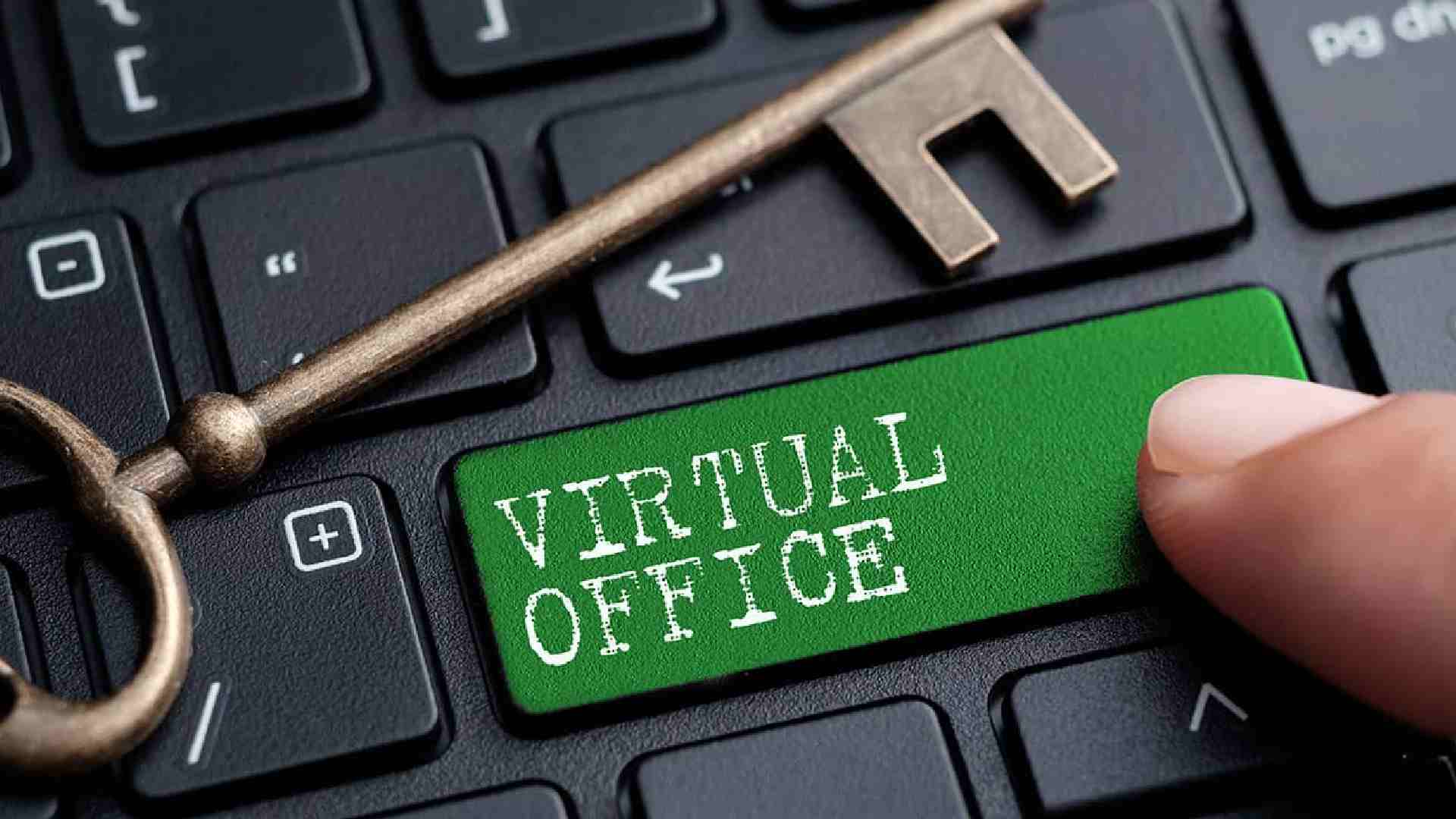 A virtual office is a service that allows companies to have an address and office services without the physical space. Thus, companies that rent this type of office can have a professional presence in Saudi Arabia. In addition, they do not need to rent a physical commercial space in the country but they do need to take advantage of the benefits of it.
In this case, your business contact details will show that you have a local presence, while a support team handles administrative tasks. This way, with professionals handling the said tasks, you can have free time and save hiring costs. In addition, despite not having a physical presence, the rent includes a monthly allowance for occasional use of the space.
Virtual office space for rent comprises several services that facilitate various aspects of doing business. These generally include the following:
You will get a business address in some of the best locations in Saudi Arabia
A local phone number
Voicemail
Email Collection and Forwarding
Meeting room equipped with the necessary technology for business affairs
Fax services
In the same way, virtual offices can offer certain services depending on the needs of your business. For example, they may offer bank statement collection or call forwarding services. In this case, the assistants in these offices can redirect calls to the main number provided by the business.
How does a virtual office work?
The virtual office rental in KSA includes payment for the subscription through monthly payments. In addition, you will be able to find different office packages thanks to the flexibility of these spaces. In this way, your business can have a legal presence in the country at an affordable price.
Therefore, when you rent one of the packages offered by the specialists, you can start making use of them. Thus, instantly you will have your business address, telephone number, and support services by professionals.
Who can use these offices?
In general, a virtual office is useful for anyone who needs a business address but cannot make a move. In this case, the largest users of these offices are entrepreneurs, new and small companies. This is commonly done by businesses that do not have what it takes to rent a physical office but want to improve their business image.
In addition, they are favored by the packages offered by the rental companies. Thus, they do not have to worry about administrative support, email management, or telephone attention. Many businesses find this service useful for expanding and planning for a physical office in the future.
Also, a business can take advantage of this type of service to establish a commercial presence in Saudi Arabia. Below you can see how these offices help each sector uniquely and appropriately:
Startups and entrepreneurs. In this case, virtual office space for rent is a profitable solution for startups and entrepreneurs with limited resources. It is also useful for those who want to analyze the market before committing to getting a physical office. In this manner, they can focus on their business without the high costs of physical space.
Small and Medium Enterprises (SMEs). Virtual offices allow companies in this group to expand into new markets without the need for a physical office. In this way, they will be able to enter quickly, and efficiently, and gain credibility.
Freelancers and digital nomads. A virtual office can help freelancers and digital nomads to have a more professional image. It also allows them to access business services while working remotely.
Established businesses. Businesses that have remote workers, or want a workable solution for these workers, can take advantage of this service. In addition, they can allow them to have a central base by offering flexibility to their workers.
Use of virtual offices
As we have mentioned, a virtual office allows the business or independent worker to have a registered address. They can use it for various purposes, including the following:
Legal address when registering a business in the country
An address for foreign investors to contact their business partners in Saudi Arabia
Serves companies within the country that need a different address than their origin
Point of contact for foreign companies interested in expanding into Saudi Arabia
How Much Does a Virtual Office Cost in Saudi Arabia?
The capital of Saudi Arabia is the center par excellence for doing business in the country, so there are various office options. Therefore, you can choose one according to your budget and to the place you think is better for your business. Also, the cost of virtual offices in Riyadh depends on various factors such as those mentioned below:
The extension of the contract (it can be for a few months or even 1 year)
The place where the office is located (in the city center these offices tend to be more expensive
Additional services that you contract apart from the office
If you use equipment other than those offered in the contract
For the rental of additional meeting rooms
However, virtual office space in Saudi Arabia is less expensive than physical space for rent. This is because there is no maintenance cost or personnel involved as in the last mentioned. Therefore, you will only have to pay for the service and, if you wish, for additional options depending on the company that offers them.
In general, you can find the largest number of these offices in Riyadh but also in Jeddah and Al Khobar. You can find prices range from SAR 520 per month to SAR 1,800 per month at the best addresses. In the case of the highest prices, they include a privileged business address, a telephone number, and a dedicated receptionist.
Rent a Virtual Office in Saudi Arabia: Features and Considerations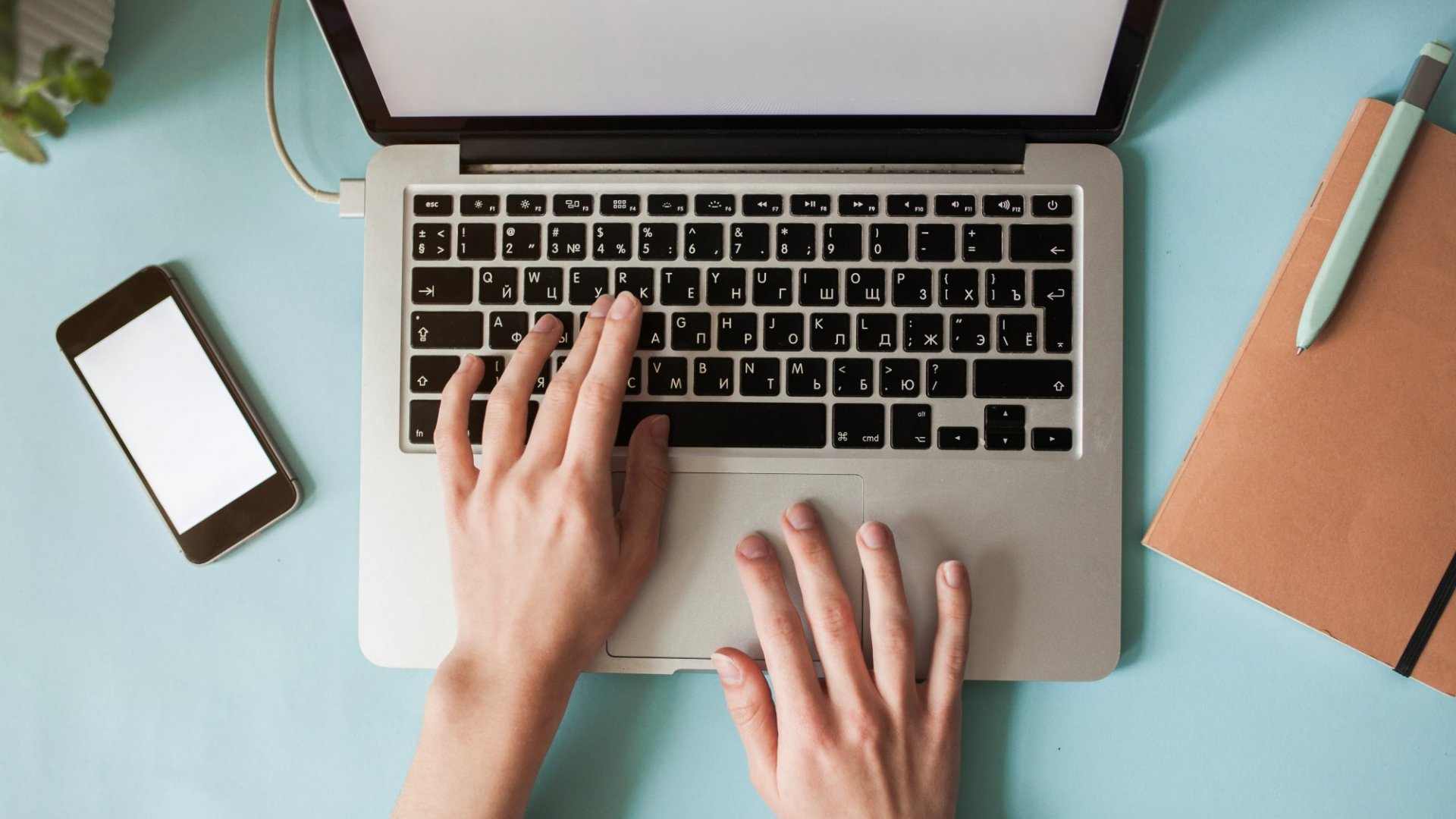 If you want to know how to find a virtual office in Saudi Arabia, you will notice that there are many companies dedicated to offering this service. However, you should evaluate the features offered by each one to find the best possible deal. In this case, the price is not everything; you should consider other aspects, such as the location and the content of the package.
Knowing this, you can start the process of getting this kind of office with just a few simple steps. The process consists of the following:
Find a provider
In Saudi Arabia, there are a large number of providers that can offer you a virtual office for your business. However, you should not go with the first one you come across in your search but rather evaluate each one.
Choose an appropriate location for your business
The next step to continue with the process is to choose the location of your office. To do this, you must take into account not only the prestige of the location but also the proximity to your business partners. In this way, it ensures a business presence and accessibility to its customers and partners.
Choose the most suitable package for your business
When doing your research on virtual office providers you will notice that they offer different service packages. However, you should choose the one that best suits your business needs and also your budget.
Deliver the documentation
The next step is to deliver the documentation to legalize the rental; among the most important are the commercial registry and identity documents.
Set up your office
By completing the previous steps, the provider will enable your office, giving you a business address, phone number, among others.
Benefits of a Virtual Office in KSA
Virtual office rental in KSA provides its users with a series of benefits at an affordable price. One of the main advantages is the professional presence in the commercial environment without a physical office. In the same way, you can save money on rent and other expenses associated with a property.
Likewise, this type of office offers comfort and flexibility so you can access it from anywhere in the world. Another advantage has to do with the reduction of legal liability since these providers provide all legal means. Additionally, you can have access to the best local talent by establishing your company in strategic locations around the world.
These offices have services maintained in the cloud that allows you to maintain the security of your data. It also ensures that all devices work in a secure environment, which is another relief for you. However, these benefits are not all, as others make renting this service attractive. Now, we will show you what the other benefits are of rent these kinds of office:
Communication
One advantage is staying in communication with your customers in Saudi Arabia one of the great economies in the world. You can also feature your business in chosen member forums of the provider as well as social events. This is one of the advantages of renting such an office in Riyadh, the main commercial center of Saudi Arabia.
Regarding communications with partners and customers, many of the packages offered include an assistant. In this way, your customers will have direct communication with your business and save you the cost of a permanent contract.
Collaboration
Virtual office space for rent allows you to have administrative support through the assistance and secretarial facilities offered by the providers. In addition, you can get other services, such as sales calls, translations, and web designs, among others. Similarly, you will be able to get IT services to solve your technology problems.
Thus, you get a complete collaboration service so you can rest easy and just focus on growing your business. However, you should consider that these services come with an extra cost but are worth it.
Connection
Virtual offices give access to essential services to contribute to the operational efficiency of your business. We have already mentioned the assistants and secretaries that you could have and that allows you to keep in connection with your clients and partners. In addition, they offer first-rate internet connections for your virtual and face-to-face meetings when necessary.
Productivity
For starters, employees save on travel time and there is a decrease in the stress of these trips. Hence, as has been proven, employees who work more relaxed are more productive. Of course, this generates that; in general, the productivity of your business increases and benefits your employees.
Final thoughts
Wherever you see it, a virtual office benefits from a freelancer to already established companies. Having a presence in Saudi Arabia, one of the strongest economies in the world, allows you to expand your business. In addition, it is beneficial in terms of costs that are lower than those necessary to establish a physical office.
However, you must find the right provider and package that best suits your business needs. Moreover, the process to obtain your office is not complicated and you can achieve it in a short time.

If you want to start a business in Saudi Arabia, you must know exactly where to go and in company Saudi formation you got the best solution. Therefore, to get the best help in this matter and assure a great deal, just call us at +971 43 316 688. Also, you can contact us through our mail contact@companysaudiformation.com.