The economy of Saudi Arabia represents one of the best business hubs in the Middle East today. Assuredly, you may think that its growing history ends there. Nevertheless, we are here to show you what the 2030 Saudi Vision represents for the private sector.
In this article, we will explain Saudi Arabia's economic vision for 2030 in detail. As a result, you will see the Kingdom as the perfect place to do business in the Middle East. So, begin witnessing the Saudi Arabia of 2030 by discussing the following subjects:
1. What is the 2030 Saudi Vision?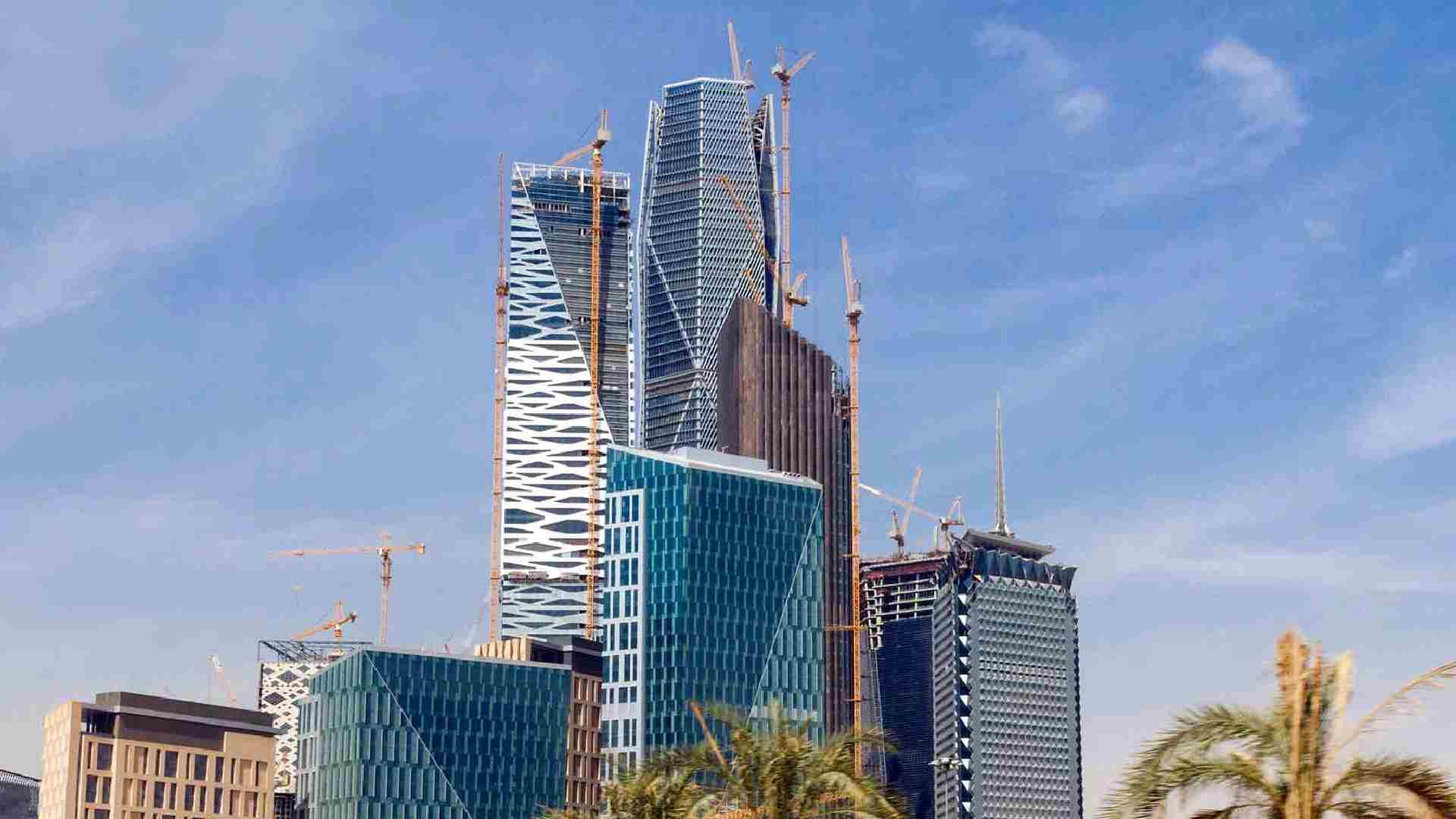 Several countries may design policies on immigration services or economic plans to achieve their long-term goals. However, we can assure nothing compares with the outstanding 2030 Saudi Vision. Let us reveal how it will revolutionize the Kingdom during the following years.
Above all, the 2030 Saudi Vision involves several projects aiming to put Saudi Arabia at the lead of business markets. Indeed, we can use the progress in The Line Project as an example of this vision becoming reality. Assuredly, it will help the economy of Saudi Arabia tremendously.
In short, the 2030 Saudi Vision will allow Saudi Arabia to become an innovative and fast-growing business country. Nonetheless, you may not know how the private sector is helping in fulfilling this vision. Fortunately, our next topic will address this feature.

2. Addressing the private sector in Saudi Arabia
The Saudi Arabia of 2030 is a dream that requires the help of every citizen to become a reality. In other words, it is a job that goes beyond the Saudi authorities' reach. Hence, they will need the private sector to increase Saudi Arabia GDP by 2030.
Many Saudi government officials know it, and their primary action is to address the private sector. In this sense, Saudi Arabia's Public Investment Fund will support growth in the private sector through three new initiatives. Therefore, it is time you open a company in Saudi Arabia.
Above all, these initiatives seek to increase the private sector's contribution to the GDP. As a result, they will improve Saudi Arabia's GDP by 2030 without problems. By all odds, it will bring a pleasant consequence besides more virtual offices: sustainable growth.
3. Saudi Arabia's sustainable growth
Undoubtedly, the primary keyword regarding Saudi Arabia's economic vision for 2030 is transformation. After all, every citizen wants to witness the Saudi Arabia of 2030 while hiring payroll services for his company. Logically, it involves achieving sustainable growth.
In this sense, the Saudi PIF initiatives will help by amassing as much as $3tn in assets. Indeed, they make the 2030 Saudi Vision look like what it is: One outstanding plan to take Saudi Arabia into the list of vanguard nations worldwide.
4. Where can you find more insights about the economy of Saudi Arabia?
One essential part of every project in every industry worldwide is planning. Logically, there is no better economic plan in the Middle East than the 2030 Saudi Vision. So, meet with your team and begin assessing how to be a part of the Saudi Arabia of 2030.
In this sense, you may try to engage in business activities in Saudi Arabia by yourself. However, we recommend using local assistance to allow your company to grow adequately. More specifically, you can do so by hiring our outstanding services at Company Formation Saudi.

Let us lead you to take advantage of the 2030 Saudi Vision. You can also contact us to learn how to open a company in Saudi Arabia today. Indeed, it will involve an email at contact@companyformationsaudi.com or a phone call at +971 43 316 688.